State Treasury Finland has chosen Evitec as the supplier of its new loan management system. The system procurement was a result of a public tender. The agreement also covers maintenance services and further development work related to the system.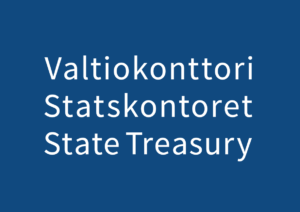 The State Treasury's Lending unit is in charge of administering loans, interest subsidies and central government guarantees granted from government funds. The new system agreement covers life cycle management of government loans, including ledger, contract and product management.
Evitec has worked with State Treasury previously when it renewed State Treasury's collateral management system. Project starts in October 2021 and it is scheduled for completion in 2023.
Further information:
State Treasury, Deputy Director, Sanna Pälsi, tel. +358 295 502 210
Profit Software, CEO Ilkka Starck, tel. +358 9 681 731
State Treasury
State Treasury central government, citizens, the municipal sector, communities and companies. The agency was founded in 1876. It employs approximately 300 people.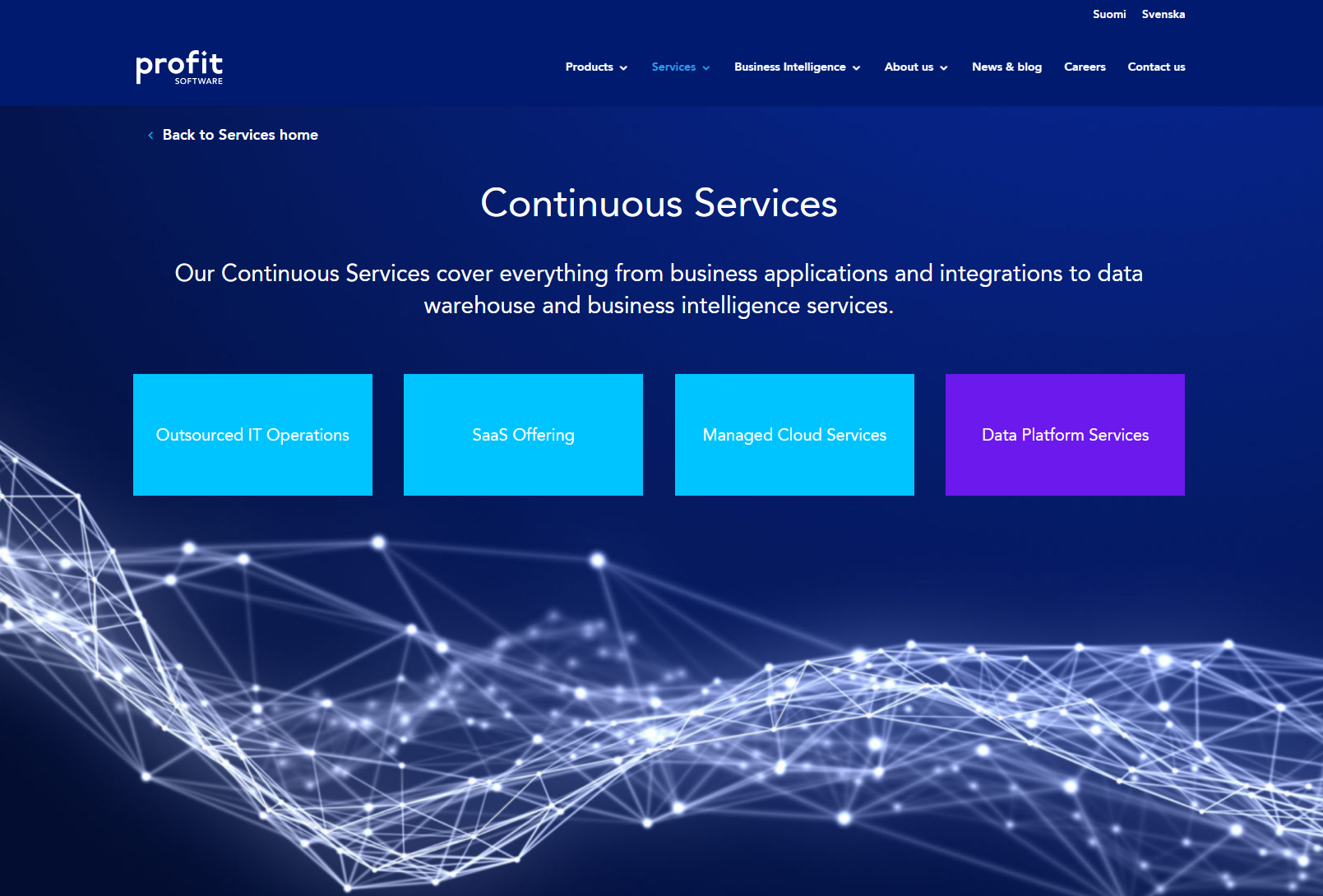 Profit Software provides its customers with Continuous Services that cover everything from business applications, integrations to data warehouse and business intelligence services. We manage over 100 critical banking, lending, wealth management and payments business applications with our team of technical and domain experts.
Whether your company's business needs include outsourced operations services, SaaS solutions, managed cloud services, or Data Platform services, working with a knowledgeable partner vendor brings efficiency and flexibility. Profit Software has extensive expertise in the financial business, and the ability to develop and maintain applications and provide solutions seamlessly, from production to development, reporting and training to end-users.
If a company wants to take advantage of the flexibility of cloud services and the competitive advantage they bring, we at Profit Software offer not only tools, but also a complete service for taking care of data and a solution to ensure service capability.
You can find Profit Software's Continuous Services now on our website under the Services menu.