About us
Evitec is a versatile technology company in northern Europe with over 30 years of experience. Our core competence lies in modernising customers' businesses through software solutions, consultation services and business expertise, especially in the financial sector. We also offer analytics and data management services to several sectors. Most of our customers are in the financial sector, and we pride ourselves on being a bold reformer in the sector.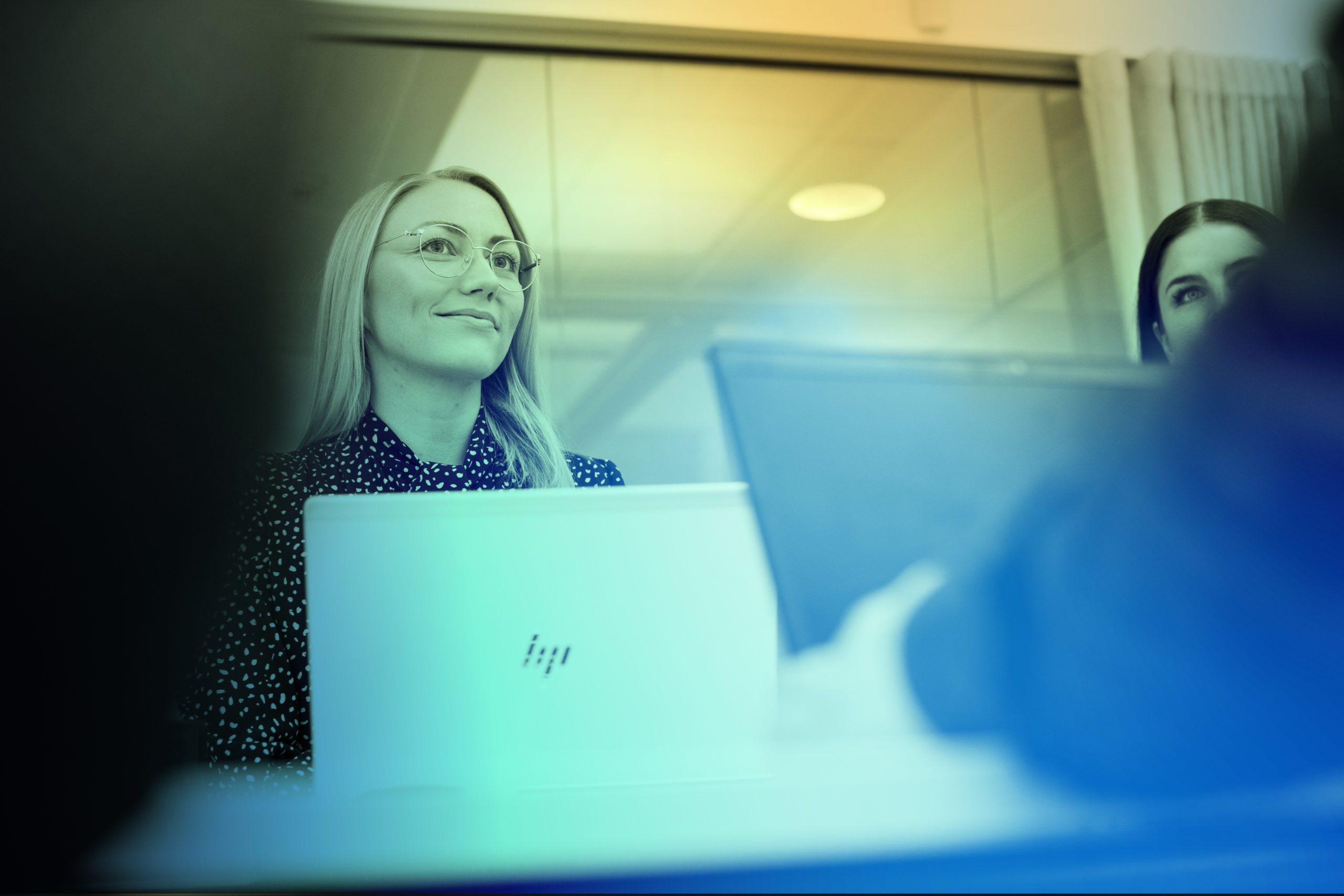 Our story
Over 30 years of experience
Our story began in 1992 when Profit Software was founded. We had a clear mission: to offer versatile and customised IT solutions and services to the insurance and banking sectors and to invest in quality customer service. While continuing to develop solid customer relations, we closely kept sight of the changes on the markets. This allowed us to meet the customer expectations — and even to exceed them.
We continue along that path, but a lot has changed in 30 years. We have grown into a company of more than 300 experts, and we are now known as Evitec. We have expanded both organically and through business acquisitions. One significant step was the expansion of our operations to Sweden in 2014 and in 2022 our Nordic presence was further extended when Profit Software acquired Swedish Evitec AB.
A reliable partner
The world around us has also changed. For this reason, companies in northern Europe, especially in the financial sector, need a reliable partner who supplies technological solutions to deal with the constant pressures of change. They need a partner who knows them and who can support them during changes in business and systems.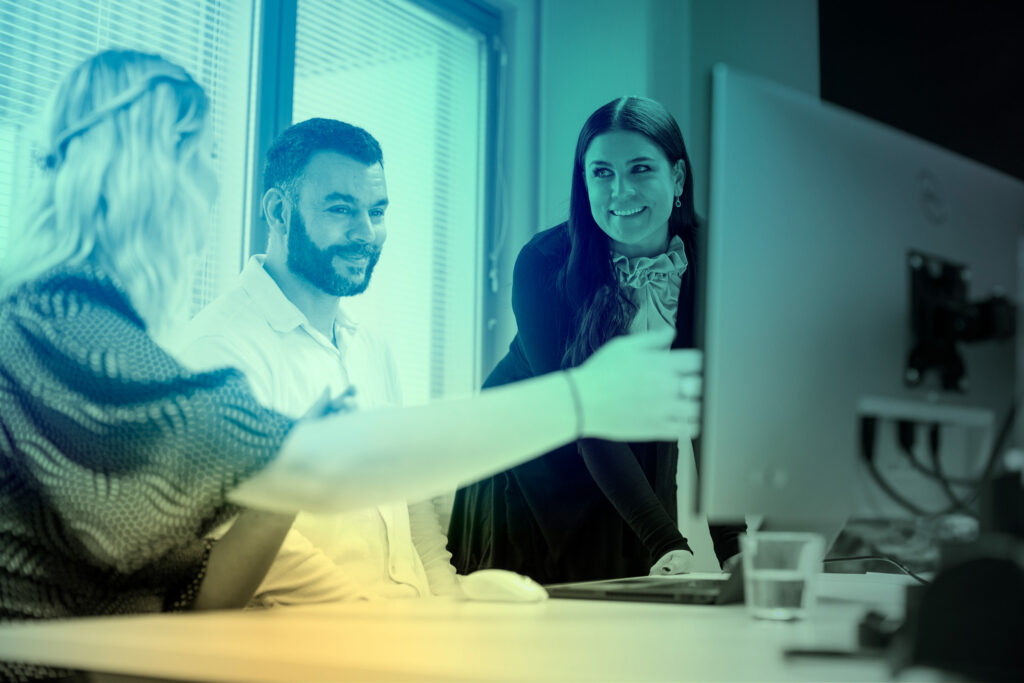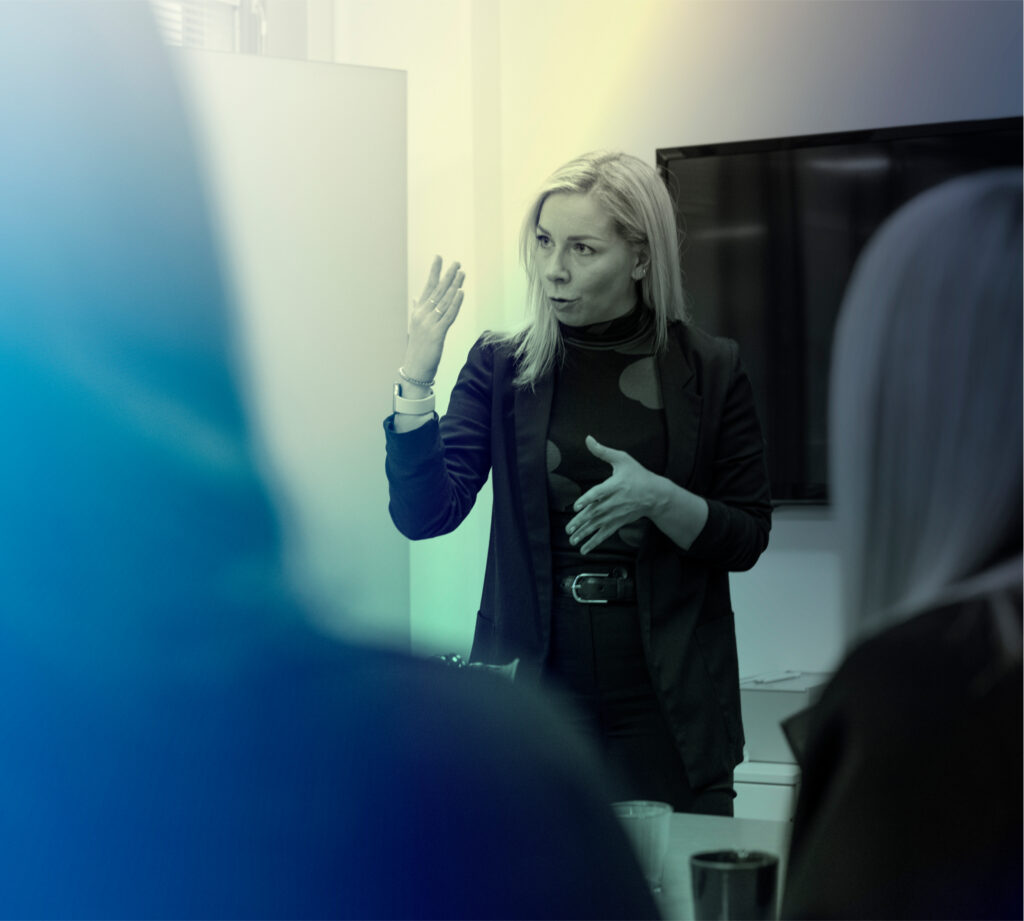 Technological expertise and customer understanding
That is exactly what we are — and more. When combining our technological expertise with data and customer understanding, something unique is born: software solutions that modernise businesses and services that help society work effectively.

Social sustainability in our daily working life
The customer is at the heart of everything we do. We focus on true partnership and working together, because fundamentally our work is more about trust than technology. Our experience and expertise lie in our employees, and therefore social sustainability is reflected in what we do every day. We want each and every employee to feel appreciated as a team member, with diverse opportunities to advance together with others, complementing each other along the way. We also want our employees to be able to do meaningful work.
We are especially delighted to have a large crew of the best experts in the field working for us: seven locations in three countries and always close to our customers. We believe that the best customer and employee experience stems from our culture of helping and working together.