Tailored Solutions
We provide customer solutions for the financial industry with 30 years of experience. Our technical experts understand the specific features of the financial industry and know how to take them into account at different stages of implementation. Established development processes and practices ensure the quality of delivery and compliance with deadlines. Evitec tailored solutions are excellent options when no pre-packaged software is available.
IT environments are becoming more complex, and digital transformation pushes organizations to quickly provide new services and applications to customers and end-users. The low code platform, such as Microsoft Power Platform, provides integrations with major vendors and with DevOps tools it speeds up the development for automating tasks and end-to-end processes. We can help you with your journey when you start to evaluate and build your low code environment. Our experts can deliver solutions that combine low code development and pro-code development in more complex tasks.

Designing, managing and delivering projects on time and on budget from start to completion is one of Evitec's strongest suits. When working with several stakeholders, good communication is especially important. Our teams have participated in numerous multi-vendor projects, facilitated and coordinated joint operations. When you want to get things done, you can trust we will make it happen.

Whether it is an administration platform for your insurance company, a credit decision, asset management or investment activities, we deliver. Our expertise includes backend and frontend development with highly customizable features. We can develop services straight into your environments or as cloud native. Our project teams are equally accustomed to working with agile and more traditional methods.
Got interested?
Contact us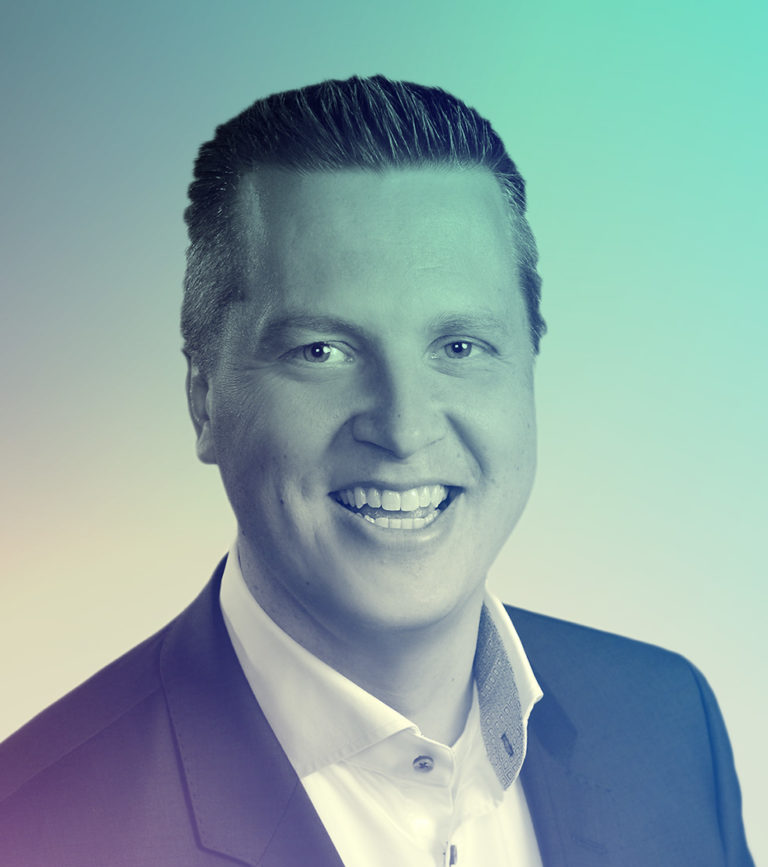 Samu Koskinen