Expert Service & Consultancy
We provide technical experts in the financial sector for both projects and long-term assignments. In addition to individual experts, we have entire teams with established project and development practices. Not only do we understand the latest technologies, but we are also familiar with solutions commonly used in the financial sector. Using our services, you will also benefit from Evitec's extensive network of experts, helping you to focus on your business and its development.

Matching up the right level of competent IT skills and software development tools with the needs of your demanding business may be a tall order at times. Whether your need is for an individual professional or for a complete team mastering the most recent software project development frameworks, Evitec's Java/.NET experts can fill in the gap. In addition to software development expertise, our professionals have obtained special industry understanding of the problematics around the banking and insurance business, ensuring a smooth transition from business requirement to an IT solution giving you more time to focus on business development.

We assist you in creating services that are aligned with your business goals. We have a dedicated team of user interface, user experience and service designers specialized in the financial sector. We cover all areas of design, starting from facilitating workshops to ensuring a delightful user experience.

Our design is based on thorough understanding of user needs elicited with the most suitable methods. We optimise the interactions and adapt them to the task context based on the frequency, complexity & value of using each feature.

What our users will see is aesthetic visual design supporting quick sense making and enjoyable experiences. We also use microinteractions to inform users non-intrusively and create joy and positive surprises.

Good design is often invisible, though "Design is Intelligence Made Visible".
Got interested?
Contact us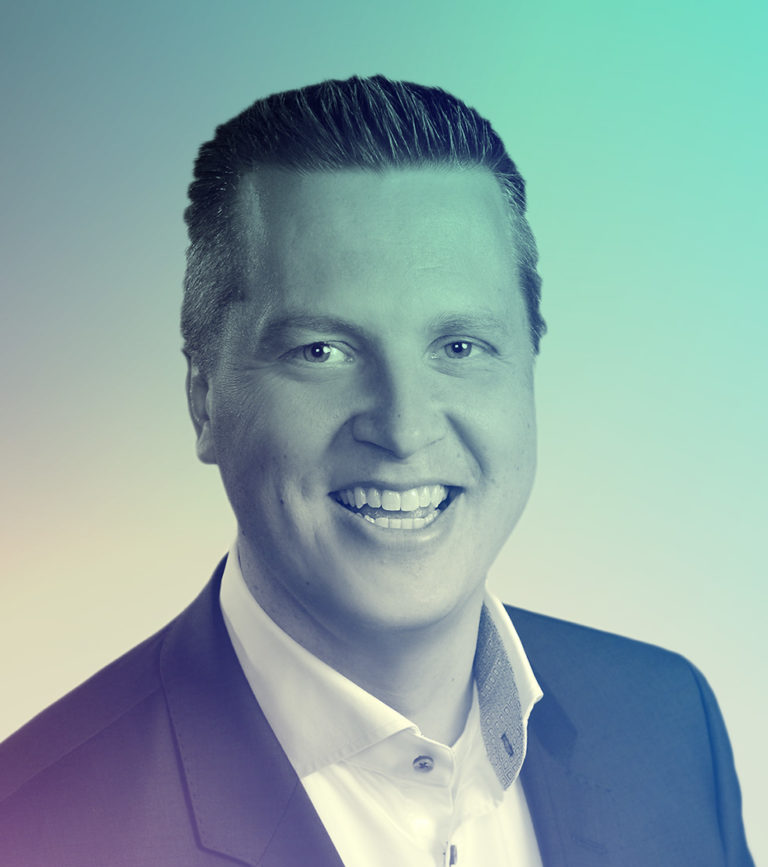 Samu Koskinen