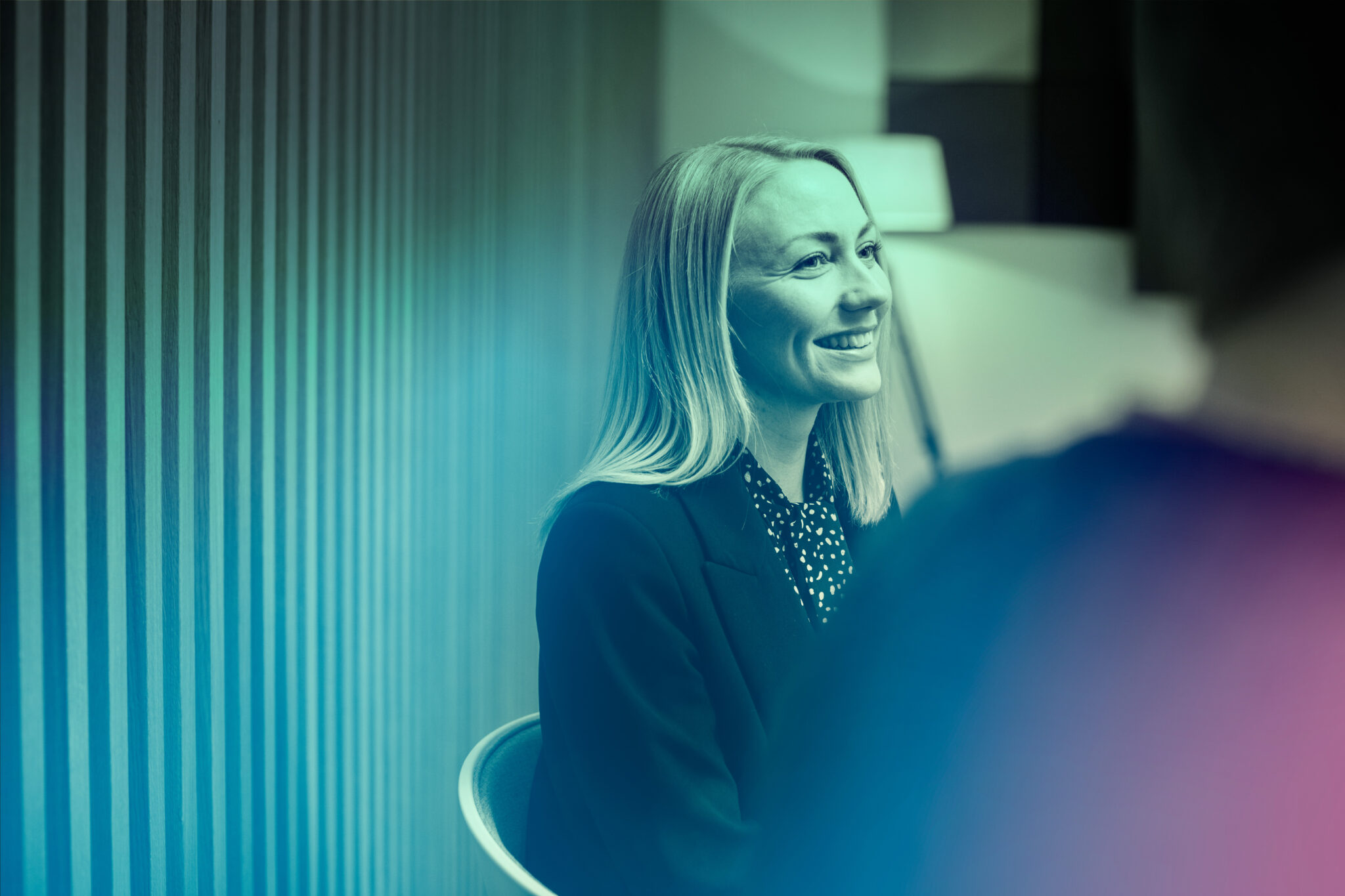 Inspiring innovations
in finance.
Better future with fintech solutions, data and customer business understanding
Evitec is a Nordic expert in software solutions and consultation services for the finance sector. Analytics and data management services are available across multiple sectors. We are a bold innovator and a challenger. Our expertise stems from the deep and long-standing cooperation with our customers for over 30 years.
As we together with our customers modernise the way of doing business, we also like to modernise ourselves. Our name is the most visible change — and our look. We are, however, the same Nordic technology company whose insights combined with an unrelenting team of top professionals ensure the best possible customer experience. We continue to take joy in our work, responsibly and together.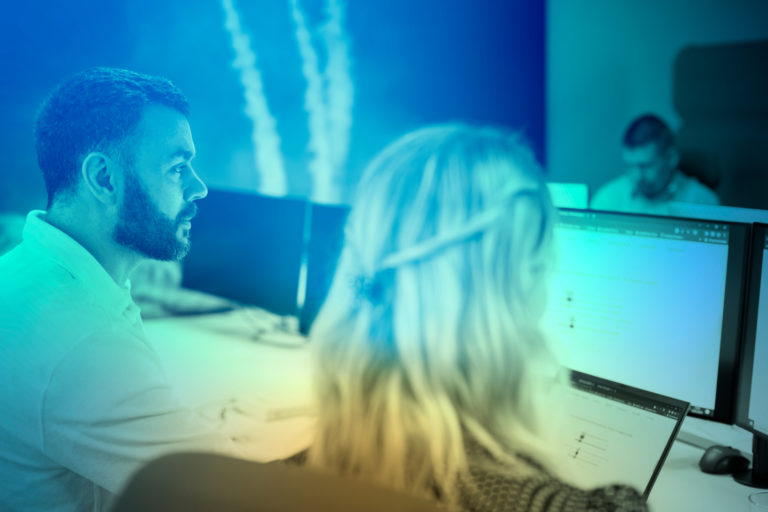 Why Evitec
We combine our technological ability with an understanding of our customers' business and data in all that we do. Combining these areas of expertise with a can-do attitude allows us to create software solutions and services that provide added value to meet your demanding business needs. We focus on genuine partnerships and on working together.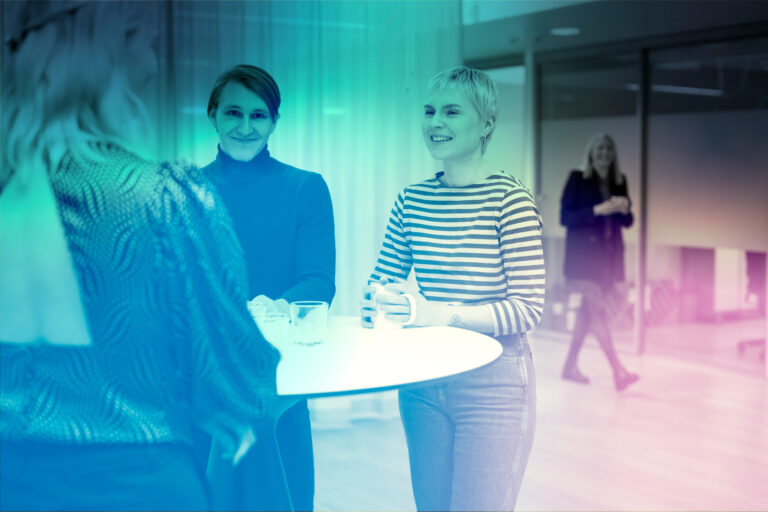 Join the Evitec community
We are constantly looking for new members for our Evitec community. Working with us, you have the opportunity to engage in projects and systems that make a difference both for our customers as well as the society. Most importantly, you become one of the best in the field. We believe in an atmosphere of goodwill and joy, as well as putting our heads together and connecting. Indeed, social responsibility is extremely important to us; we offer meaningful, challenging work — not to mention exceptional colleagues.
Evitec in numbers
They have chosen us
Interested in knowing more?