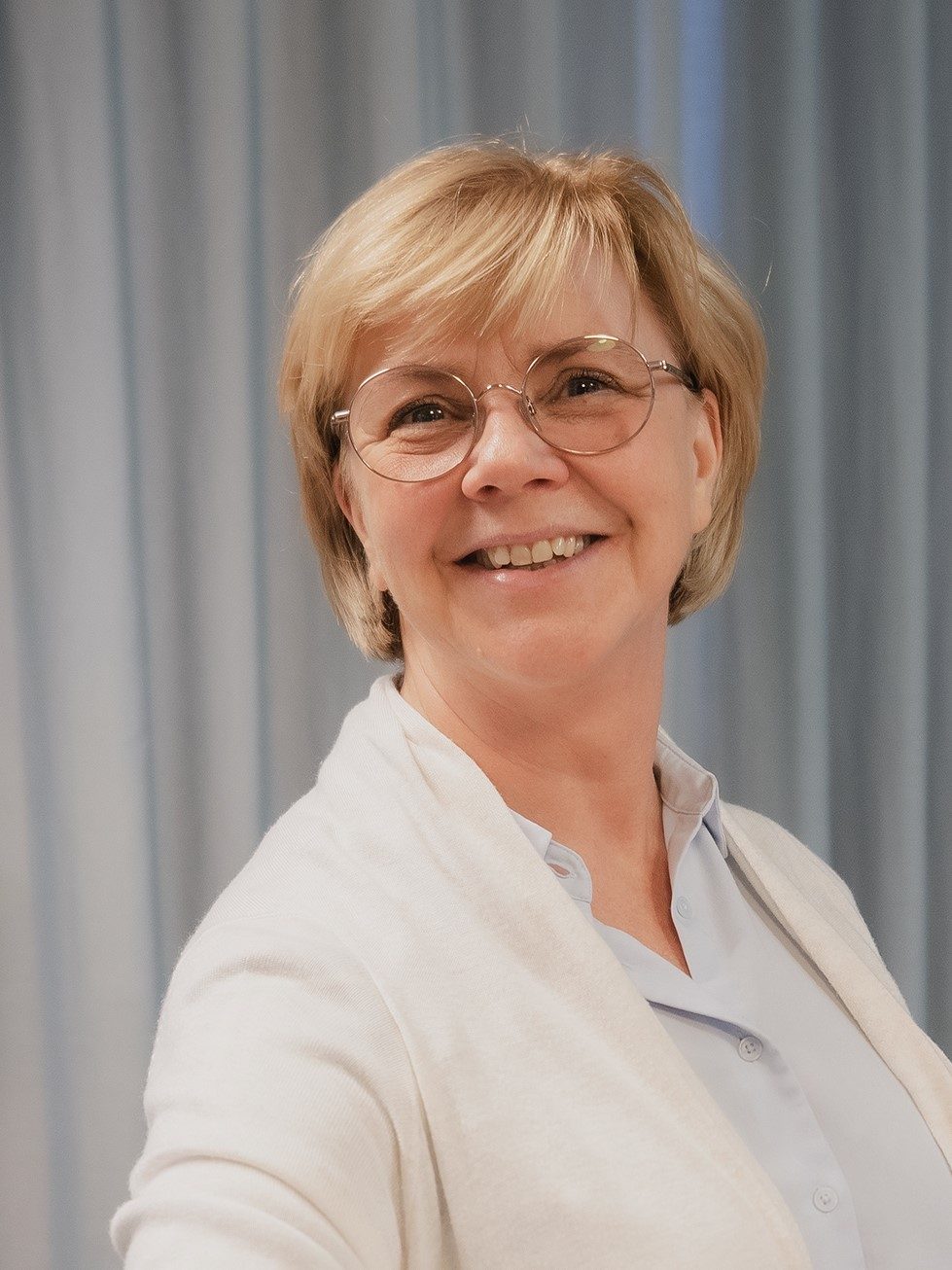 Pensions seem to be a hot potato in the EU.
Last Autumn during the European Retirement Week Insurance Europe published the results of a survey on how EU citizens are preparing for their livelihood during retirement. The comparison between the 16 countries participating in the survey, revealed that only 40 % of Finns are privately saving for retirement. The overall average was 62 %, leaving Finns far behind. On the other hand, the Finnish national occupational pension system has been ranked as one of the best in the world in many studies, but will the base pension be enough for future pensioneers? A good question anybody should occasionally ponder on.
The same question has been raised in EU in larger scale. Within EU there are several undertakings aiming at encouraging citizens to private pension saving. PEPP (Pan-European Personal Pension) aims at lowering the barrier for starting pension saving, in addition to which EIOPA (European Insurance and Occupational Pension Association) recently commented EC's proposal on how to increase EU citizens knowledge of their future retirement income level.
The proposed Pension Tracking System (PTS) would combine all pension saving, both statutory and private. This would give a realistic and up-to date view of the overall retirement income. Seven EU countries already have this implemented, amongst others Sweden and Denmark. The Finnish Pension record is a good start but as it collects only the information of the statutory pension, it should be extended to also compile the information of private pension savings. And although the many law changes regulating pension saving have practically halted the sales of pension insurance, many Finns still have such agreements from earlier days. These savers would certainly benefit of being able to follow-up on the overall situation.
PTS emphasizes on clarity and compressing the information to the most essential parts. Nothing odd, just basic information that can be found in a pension insurance administration system and which is easily transmitted from a modern system. Evitec's Evitec Life policy administration solution is already equipped with numerous digital interfaces to various external parties, so adding one more is no big task.
But who in Finland would take the lead in developing a PTS? The occupational pension carriers and the Finnish Centre for Pensions administers the current Pension record, but private pension insurances are sold by life insurers. In Sweden the public and private sector have combined their efforts to develop the local PTS, i.e. the Minpension portal. Could similar willingness be found in Finland to promote a common cause?