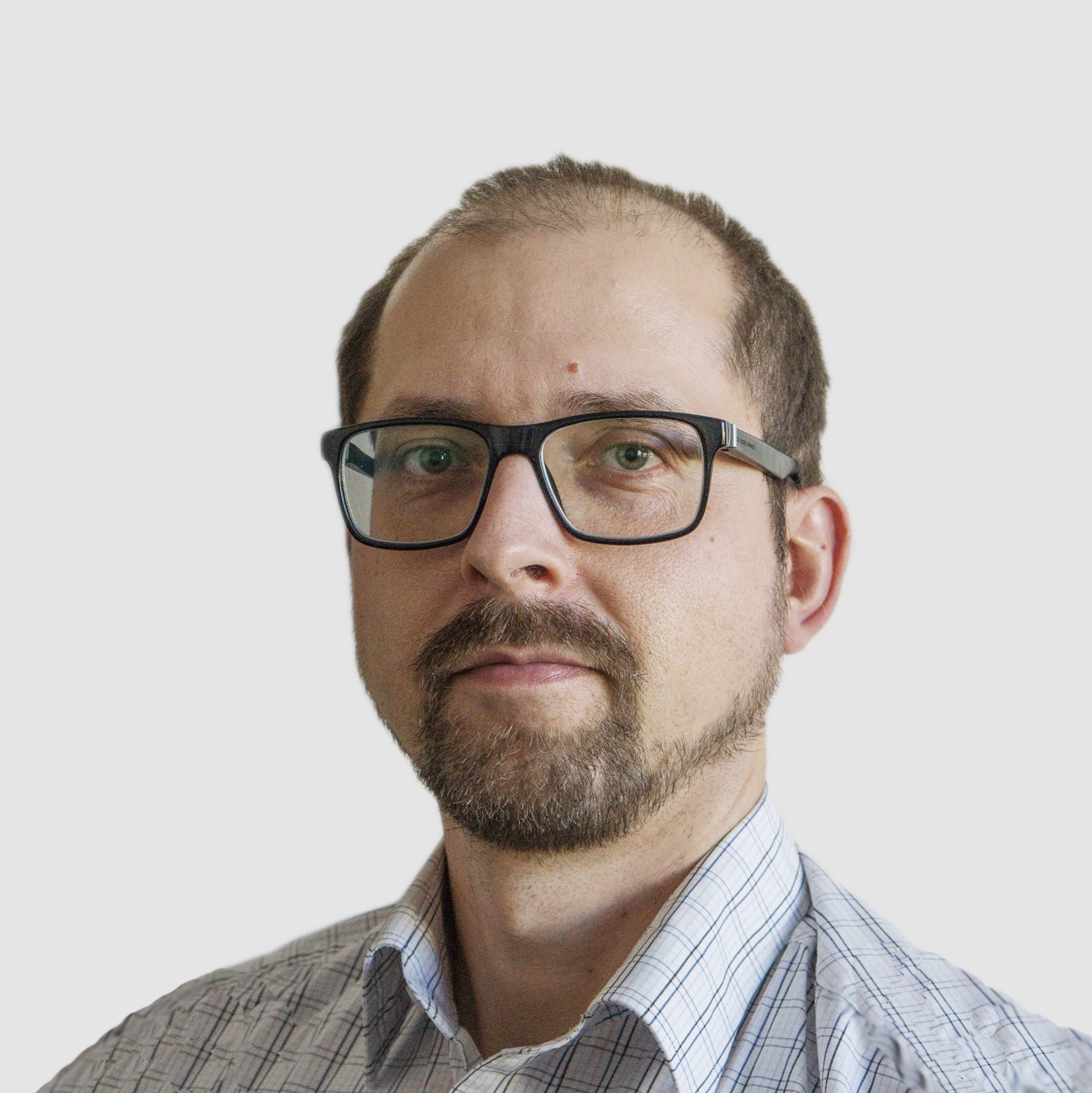 IT-markkinassa hehkutetaan uusia työkaluja, joilla kuka tahansa voi ryhtyä sovelluskehittäjäksi. Tätä on markkinassa odotettu, ja luvattukin jo pitkään.
Microsoft Power Platform, tuo tehokkaimpien työkalujen yhdistäjä, saattaa olla vastaus huutoon. (more…)
Profit Software and Live Foundation have been working on an enterprise level business intelligence solution for some time now, and the partnership has been smooth sailing. Positive past experiences of cooperation and a competitive quote led Live Foundation to choose Profit Software as the supplier of its new, more efficient internal order management system.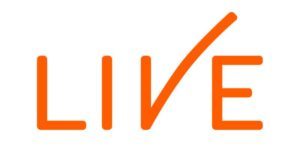 Profit Software's proven UX design and SW development expertise combined with Microsoft Power Apps technology were the key to solve Live Foundation's very specific needs. Power Apps, a user-friendly tool for agile software development, is part of Microsoft Power Platform, in which Profit Software has invested heavily in recent years. Power Platform technology made the new order management system extremely quick to build.
"Profit Software gave us everything we wanted and more, with open communication and iteration throughout the project", says Live Foundation's IT Manager Jouni Vesanen.
The new solution has given Live Foundation a consistent way to process internal orders, reducing the amount of manual labour and lowered the risk of human error. With integrated Power BI based reporting the internal orders are now visible to all authorized users.
Live Foundation's new system is an excellent example of how process digitalisation can quickly add value. Power Platform technology is especially well suited to situations where suitable SW product is not available but where embarking on a major software development project is not a practical option either. Power Platform is ideal for developing software quickly and cost-effectively in no-code/low-code basis with minimal programming.
"Power Platform is also great in that it allows us to keep developing the system in-house", Vesanen explains.
Find out more about our business intelligence solutions.
You can also contact us: Juha Järvinen, juha.jarvinen@evitecdata.local
Live Foundation's mission is to enable as many people as possible to function as full-fledged members of Finnish society. Live Foundation maintains two professional units: Vocational College Live, which is the third biggest special-needs vocational school in Finland, and Live Services, a provider of vocational rehabilitation, training and consultancy to promote employment. Live Foundation was established in 1940, and it employs just over 600 experts.
Profit Software provides system solutions and consulting services to the financial industry. It also offers analytics and information management services across multiple industries. Founded in 1992, Profit Software has offices in Espoo, Tampere, Pori, Lahti, Lappeenranta, Tallinn and Stockholm. The number of employees is close to 300.