Evitecillä on vankka kokemus kiinnitysluottopankkitoiminnan järjestelmäprojekteista. Toteutuksia on tehty mm. Hypolle, OP:lle, Oma Säästöpankille ja viimeisimpänä S-Pankille sen parhaillaan käynnistäessä kiinnitysluottopankkitoimintaa.
Kiinnitysluottopankkitoiminnan aloitus on pitkä prosessi ja tietojärjestelmän toteutus on yksi osa sitä. Ennen aloitusta asiakkaalle tarjotaan yleensä mahdollisuutta Proof of Concept:iin (POC), eli asian toteuttamiskelpoisuuden todentamiseen.
– Ennen toiminnan käynnistämistä on tärkeää todentaa kiinnitysluottopankkitoimintaan kelpaava luottomassa, osassa tapauksia se vaikuttaa jopa päätöksentekoon. POC:in aikana selvitetään, mitkä edellytykset aloittamiselle ovat ja ylipäätään minimoidaan riskejä niin asiakkaan kuin toimittajan näkökulmasta, kertoo lukuisissa toteutuksissa mukana ollut Tino Silfver Eviteciltä.
Proof of Concept:in aikana tuotetaan analyysi laina- ja vakuuskannasta. Analyysin seurauksena saadaan selville esimerkiksi mahdolliset dataongelmat, jotka pitää ratkoa ennen prosessin aloittamista. Pahimmassa tapauksessa dataongelmat nimittäin heikentävät luottokannan laatua.
– Analyysin aikana saadaan myös yleistä tuntemusta omasta lainakannasta, mikä voi joskus johtaa jopa toimenpiteisiin, jatkaa Silfver.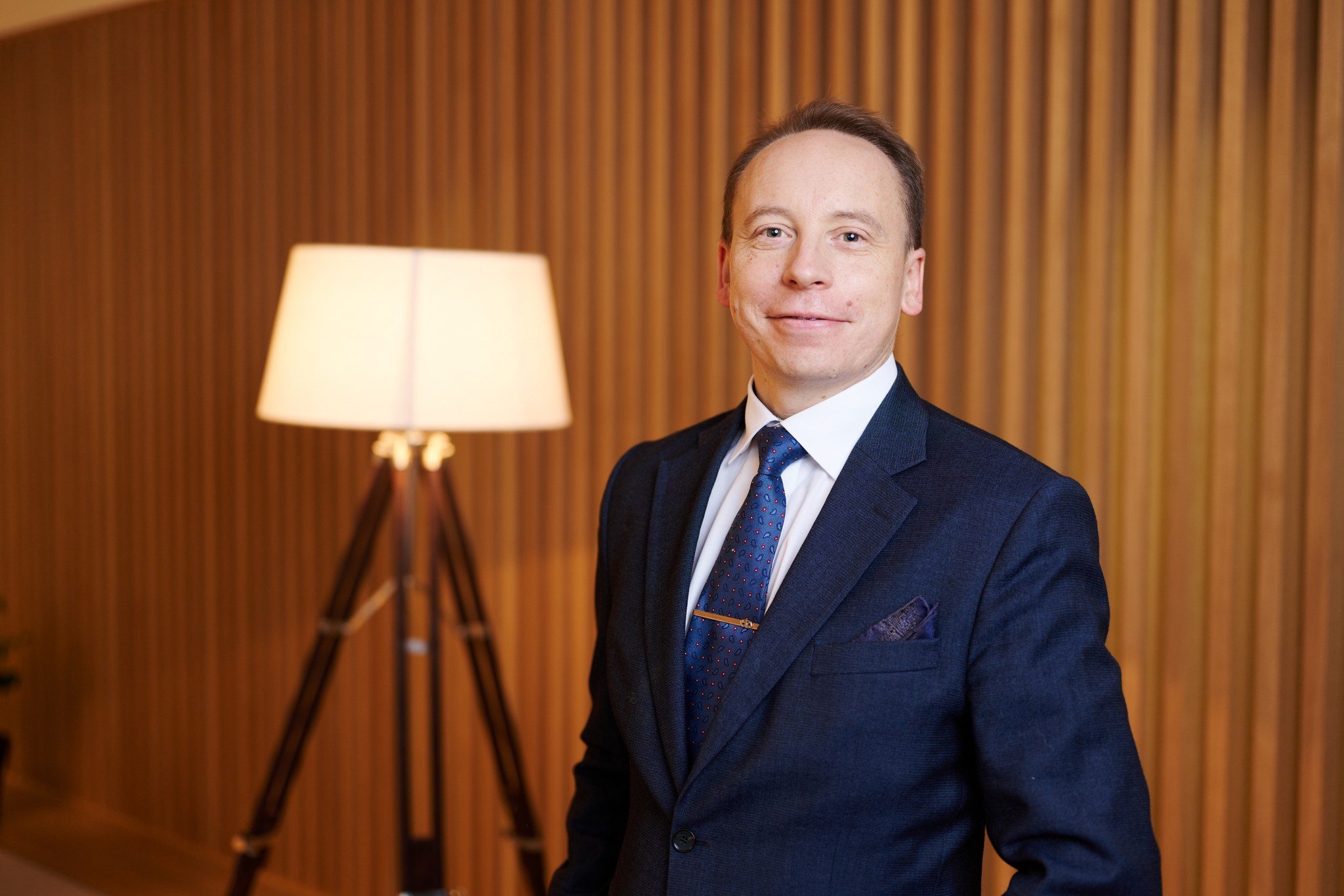 POC:in pihvi on asiakkaan data
POC:in ensimmäisessä vaiheessa saadaan pääsy asiakkaan ympäristöihin. Tämän jälkeen voidaan alkaa määrittelemään POC-kriteeristöä, eli millä kriteeristöllä luottoja ja vakuuksia valitaan pooliin. Tärkeässä roolissa on myös raportointiin liittyvät yksityiskohdat.
Varsinaisessa analyysivaiheessa tehdään erilaisia kyselyitä datamassaan liittyen. Rinnakkain asennetaan Covered Bonds -ratkaisun POC-versiota käyttökuntoon. Ihannetilanteessa POC:in aikana saadaan käyttövalmis demoympäristö, jossa ratkaisua pääsee kokeilemaan.
Lopuksi asiakkaalle esitellään raportti ja asiantuntijoidemme tekemät havainnot.
– Kun POC rajataan järkevästi, se saadaan yleensä toteutettua 1–2 kuukauden aikana. Hyötynä mainitsisin myös sen, että esimerkiksi työmäärät itse projektin osalta on huomattavasti helpompi arvioida, summaa Silfver.
Onko kiinnitysluottopankkitoiminnan käynnistäminen tai KLP-järjestelmän vaihtaminen ajankohtaista? Ole yhteydessä:
Tino Silfver, Director, International Business Development, tino.silfver@evitec.com