Why Evitec?
For 30 years, we have created a better functioning future for our customers. We continue our work in making our customers' business easier. We combine our technological expertise and an understanding of our customers' business and data in all that we do. Combining these areas of expertise allow us to create software solutions and services that provide added value for your company.
Genuine partnerships and working together
Our solid experience in the financial sector is evident in the fintech solutions we have developed. Our innovations are used not only to manage complex pensions and maintain municipal economies, but they are also used to process almost half of the mortgages in Finland.
Projects, by our definition, are above all collaboration and communication between people: from person to person, and from expert to expert. We focus on genuine partnerships and on working together. Therefore, we have a profound understanding of your business, and we are able to further improve it — together.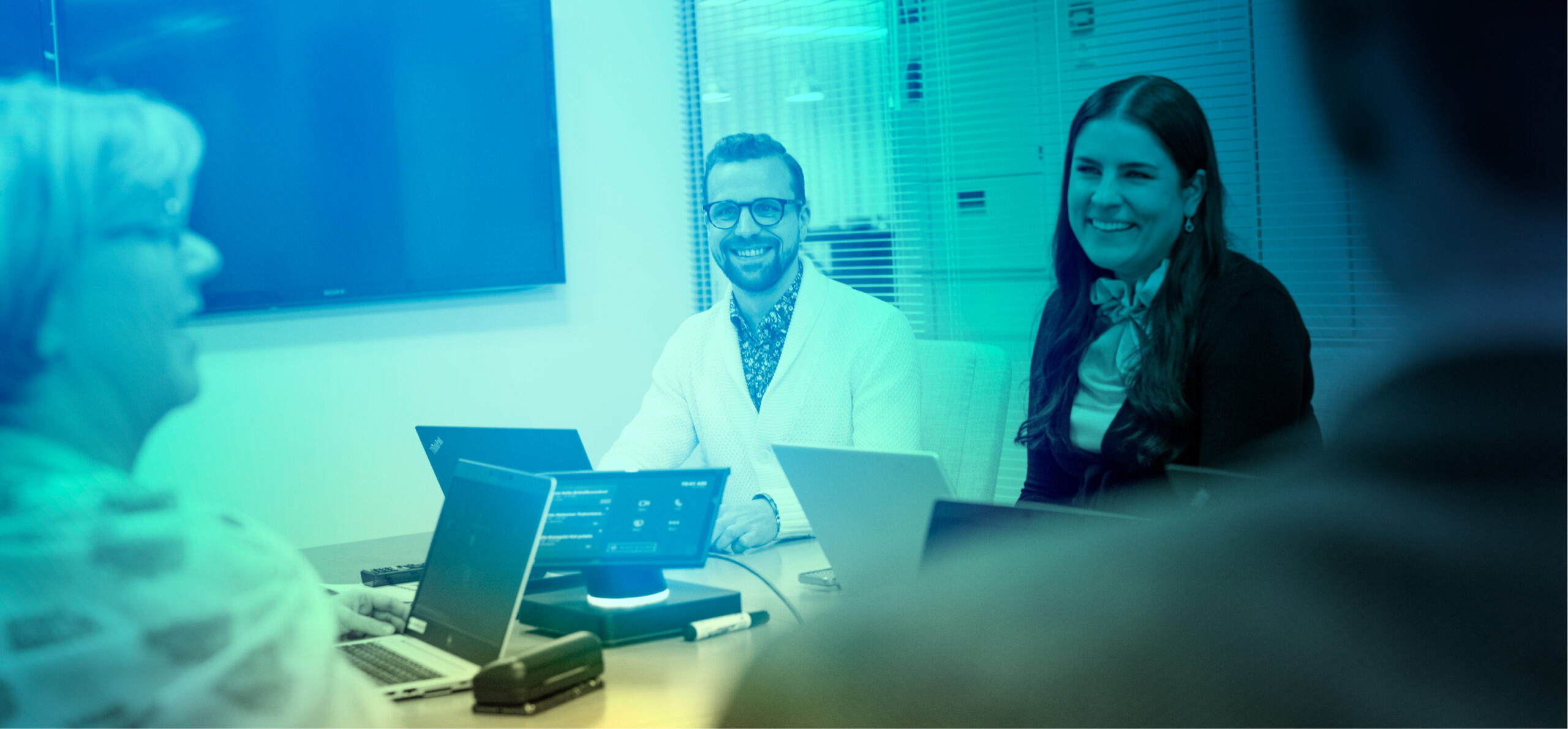 Our strengths
A unique combination of technological expertise and customer understanding
Combining technological insights with data and profound customer understanding generates software solutions and services that render added value for your company and develop your business.
A versatile fintech specialist
We are transforming the financial sector by offering a wide range of customised services and software solutions, partnering with professionals in banking, life and pensions insurance and asset management.
Actuator of critical projects and systems
Most of the projects and systems we develop are critical for our customers and for the society. With our solid expertise, customer understanding and long-standing experience, we deliver projects professionally and responsibly.
An agile partnership
We're just the right size: big enough to handle large-scale projects, but at the same time flexible and agile. We share common goals with our customers, and you have our loyalty as a long-term partner.
Featured testimonials
"Evitec has been our trusted partner in business intelligence and data management for several years. We've been able to significantly increase our data quality, enhance both internal and external reporting as well as timeliness. We value the straightforward cooperation between us and Evitec."

"Evitec has been a reliable service supplier in Handelsbanken's integration solutions. They combine the understanding of business and deployment of modern technologies."

"Version upgrade has brought us significant benefits compared to earlier production versions. We have been able to cut the technical debt of our savings insurance platform by a sizable degree and improved technical quality compared to last year."

"We chose Evitec after a careful evaluation of possible suppliers. They have knowledge of life insurance, a good product and showed commitment throughout the project. We can now say that both the outpayment system and our cooperation are working extremely well."

"Our Yritysturva front-office solution has been in production for more than 16 years and it is used by approximately 300 users country-wide. The production status is very stable, and the users are satisfied with the solution."

"In our experience, co-operation with Evitec has been lean and solution oriented. We like the fact that the BI solution is easy to use and modify. It opens up whole new possibilities for analysing data in our organization."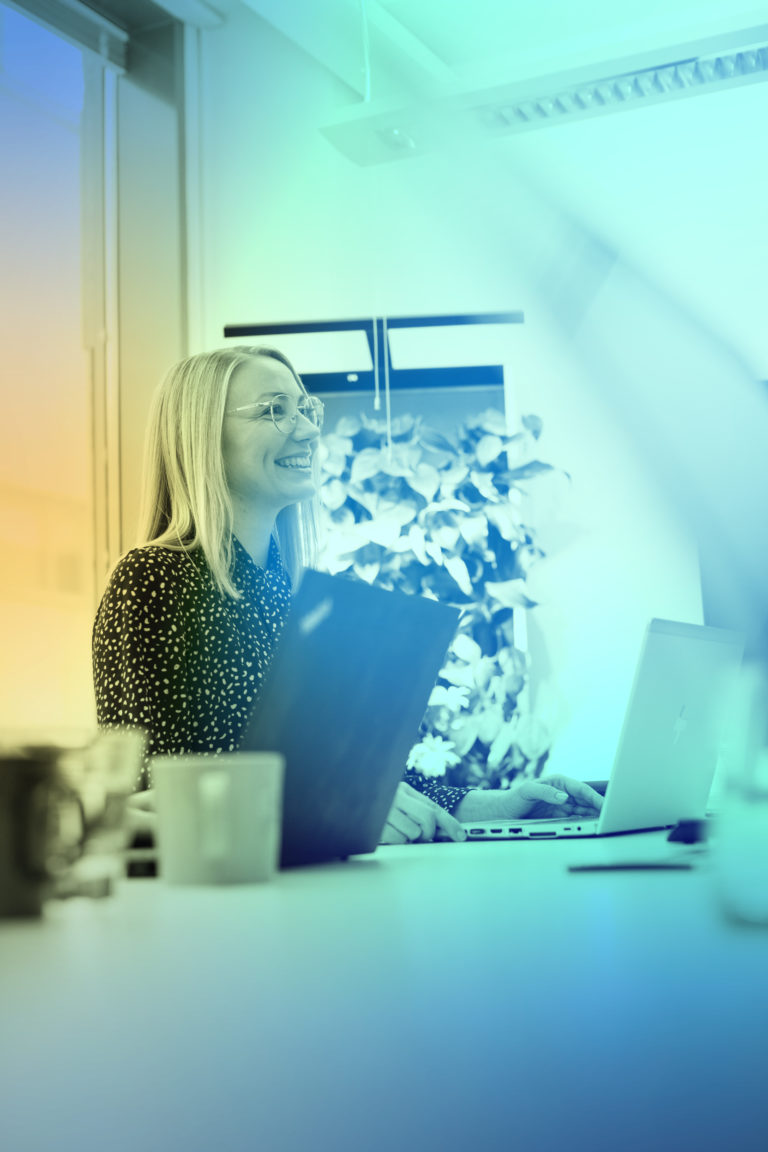 Join the Evitec community!
We are constantly looking for new members for our Evitec community. Working with us, you have the opportunity to engage in projects and systems that make a difference both for our customers as well as the society. Most importantly, you become one of the best in the field. We believe in an atmosphere of goodwill and joy, as well as putting our heads together and connecting. Indeed, social responsibility is extremely important to us; we offer meaningful, challenging work — not to mention exceptional colleagues.