S-Bank starts mortgage business with Evitec's automated pooling solution, Evitec Covered Bonds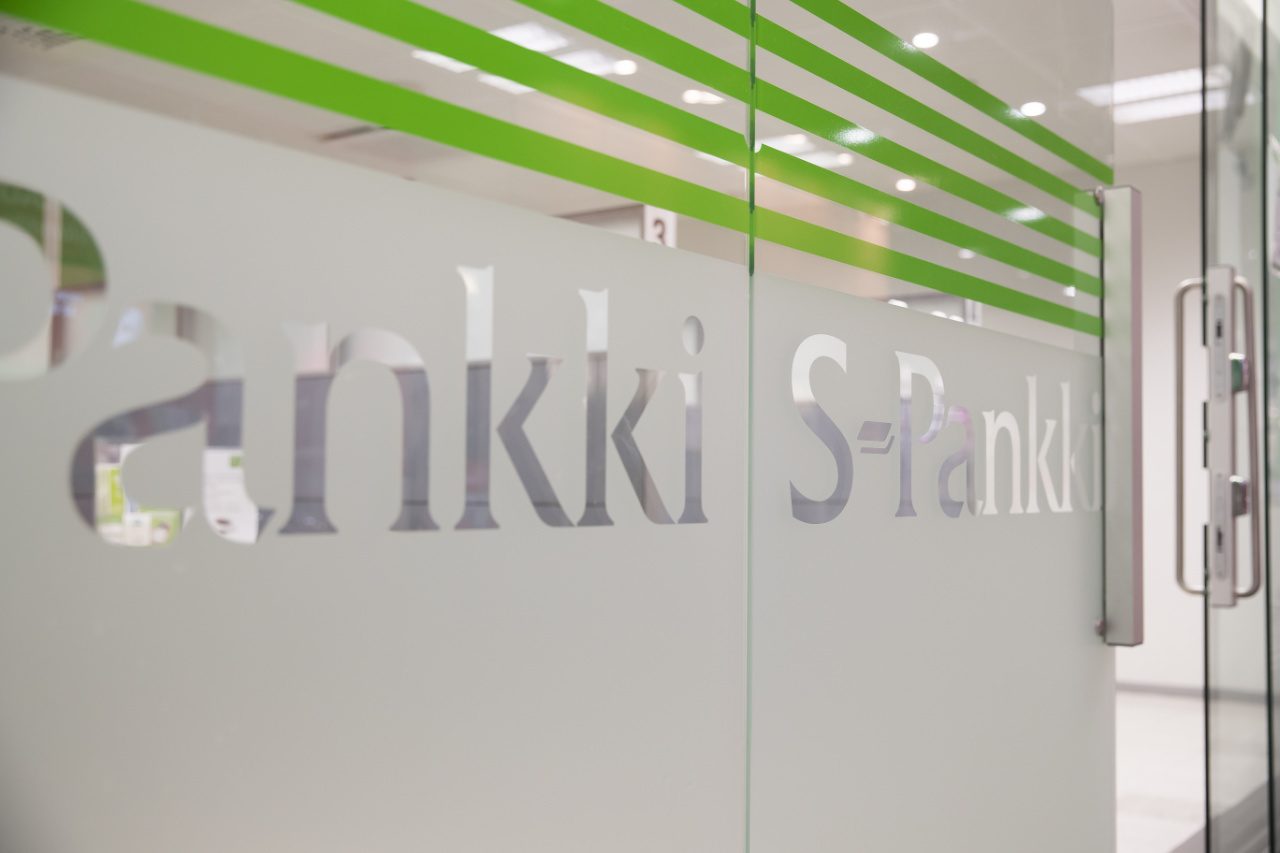 At the end of 2020, S-Bank announced it was launching mortgage bank operations. This means that the credit institution will issue covered bonds against its outstanding housing loans.
Starting covered bond business is a long and complex process. The design of the supporting IT solution is a vital part of the process. Obtaining regulatory approval and applying for an international credit rating for the covered bonds issued takes time. For S-Bank, the new operations also meant changing the corporate form to a public limited company.
Evitec has extensive experience in delivering systems for mortgage bank operations (for cover pool management). Evitec's customers include OP, The Mortgage Society of Finland, and Oma Savings Bank.
— Evitec has the necessary business know-how and has already delivered several solutions. We now have a solution that covers all services related to the operations of a mortgage bank, and we also received support for the licensing process, says Eero Saloranta, Director of Corporate Clients and Head of Finance at S-Bank.
Although Evitec Covered Bonds is architecturally separate from S-Bank's core banking system, the integrations between the two work seamlessly.
— The deployment project of the product went smoothly with the expertise gained from previous projects. However, one change compared to the previous deployments was that this time the data is retrieved from a data warehouse, not from the operational system. The data warehouse is of course a fully valid data source for our product. The advanced analysis supporting the business operations has been carried out using Microsoft's Power BI reporting solution, says Evitec's Product Manager Tino Silfver.
S-Bank's goal is to be ready to issue covered bonds in 2023.

The project
Evitec delivered S-Bank's mortgage system. The project took about eight (8) months.
The S-Bank Group consists of S-Bank plc and its subsidiaries. The Group has approximately 3.2 million customers in Finland. The bank's operating profit amounted to EUR 44.7 million in 2022 *).
Evitec is a company that provides system solutions and consulting services for the financial industry. The offering also includes data & analytics services for various industries. Evitec was founded in 1992 and has offices in Espoo, Tampere, Pori, Lahti, Lappeenranta, Tallinn and Stockholm. The number of employees is 300+.
*) S-Bank's annual report 2022 (s-pankki.fi).