Albert became a testing expert through a wide range of experience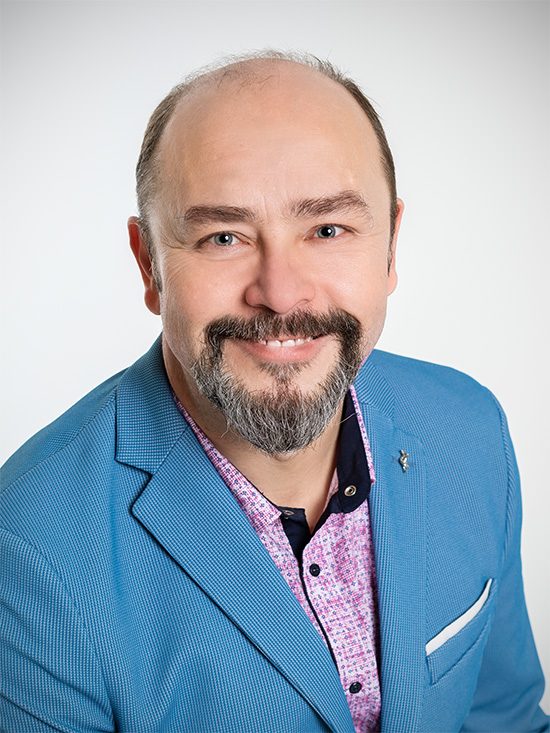 Albert Volkov's career path at Evitec can be counted in two ways. The first path lasted for 4 years and the second one has lasted for 10 years. The reason for this difference is that Albert left the company for a short period of time to try other challenges but returned in 2010.
-It has been a good choice. I have been able to work in different roles during the years; first as a project manager, then as an analyst. Also, our company's financial position has strengthened on the way, says Albert.
Albert's title is Senior Business Analyst, even if he nowadays works mostly with testing tasks.
-I have experience in many things, but testing is something I have focused on during the years. While testing, you actually need to consider a lot of things, like integrations to other systems, or the needed test data. Every move you make affects to something else, clarifies Albert.
Amount of testing depends on the project phase
While developing a new system, a lot of resources is allocated to testing. A tester team works with all the new features. When the system is in production the need for testing decreases. The thing to focus on are data issues that come up eventually.
Interesting part of testing is how minor changes have wide impact.
-One time we changed a thing in bookkeeping. It was basically a change of one line. For testers this meant two weeks work since it affected to several other areas, tells Albert.
What is the most difficult part in testing, then?
-Someone might think that testing is boring and time-consuming. But personally, I feel that investigating and then finding the cause of bug – that's the interesting part. Understanding the cause-and-effect relationship is in key role, says Albert.
Remote work – the new normal
During the past 10 months Evitec's employees have worked remote. This exceptional time has suited Albert very well.
– I am very happy with my work. I appreciate the balance between work and free time. I like the fact that I know things – that's the benefit when you become older and experienced, summarizes Albert.