Evitec Life Claims
Evitec Life Claims is a comprehensive solution for claims management of life risk policies, covering the end-to-end process from first notice of loss, to recording the claim event, making the decision and settling the claim.
In Evitec Life Claims (EL Claims) the insurer manages the end-to-end claims and settlements process for personal risk covers.
The streamlined claims management is supported by a high level of process automation and clear case management.
Integrations between policy and claims management and a rich set of validation rules supports the claim handler, increasing the accuracy of claim decisions.
When combined with Evitec Life Risk, the solutions form a complete policy lifecycle and claims management platform for life risk covers.
Benefits
Operational efficiency with all life risk claims in one solution
Increased customer satisfaction with digital claim requests and automated claims handling
Process automation enabling the claims handler to focus on decision making
Uniformed claims management and customer communication
Detailed claims information for monitoring product and portfolio profitability and underwriting
Key features
Single, recurring and expense-based claim settlements
Automatic validation of essential cover and claim details under each step of the process
Rules based claims automation
Service API's supporting digital services and process automation
Flexible management of beneficiaries and beneficiary shares
Bookkeeping, tax and authority reporting
Assisted composing and editing of content for claim decision
Cover and incident specific information recorded
Got interested?
Contact us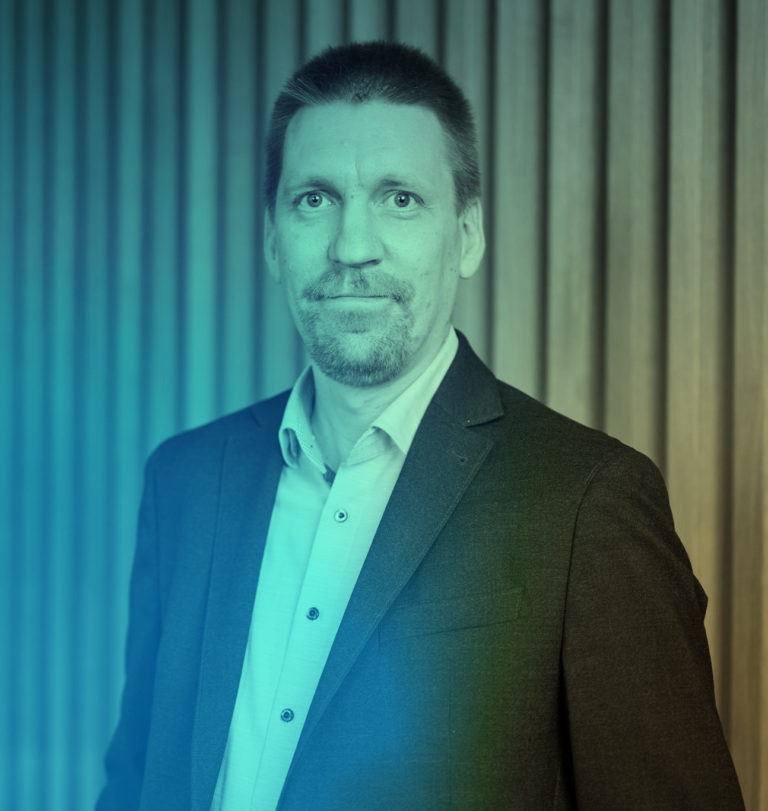 Jani Boström
VP, Sales and Product management