Evitec Life Savings
Evitec Life Savings offers a complete, effective, and scalable policy administration solution for Life insurers with savings and pensions products. The highly automated and future proof insurance platform handles policy sales, lifecycle management and claims processing in a secure and proven manner.
Evitec Life Savings (EL Savings) is a solution for Life and Pension insurers, based on our 30+ years of dedicated experience in the insurance industry.
Evitec Life Savings drives the digital sales agenda via modern API services and service integration capabilities.
Business process adaptation is deeply nested to facilitate for flexibility to meet changing business requirements.
The platform provides efficient day to day operations backed up by high level of automation and powerful back-office administration capabilities.
Our Nordic presence and strong EU and national regulatory understanding and compliance is a valuable asset today and in future collaborations.
Benefits
Effective product portfolio management, product variations and short time-to-market
Extensive sales channel support with product variation and branding
Digitalization with ample capability to integrate self-service portals
Support for a fully digitalized customer journey
Seamless integration with other applications and technologies with standard interfaces
Streamlined and automated business workflows
Proven scalable architecture with reliable mainstream technology
Support for insurance products combining savings and personal risk covers
Fully compliant with EU regulation
Key features
Insurance product management with powerful inheritance and variation capabilities
Modern digital service API's for service and portal integrations
Flexible business processes support for sales, lifecycle and claims
Individual and group policy structures for savings and pension products
Savings calculations and fee processing
Incoming and outgoing money management
Investment management
Comprehensive support for savings instruments; e.g. unit-linked, base rate and capital redemption, defined benefit and defined contribution schemes
Claims automation and management
Authority reporting: e.g. Finnish National incomes register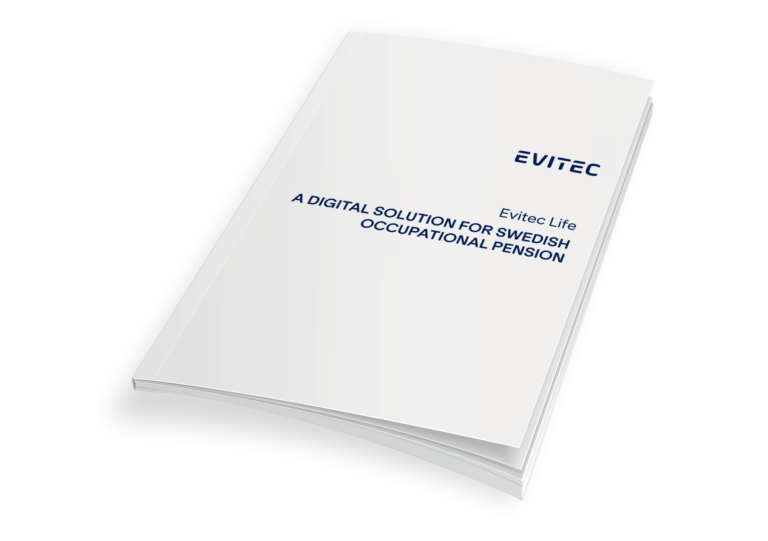 Download whitepaper
Our whitepaper A digital solution for Swedish occupational pension, describes what Tjänstepension is about and how Evitec Life Savings, as a core policy administration system, supports the transition to digitalize the customer journey and increases business efficiency through automation.
Got interested
Contact us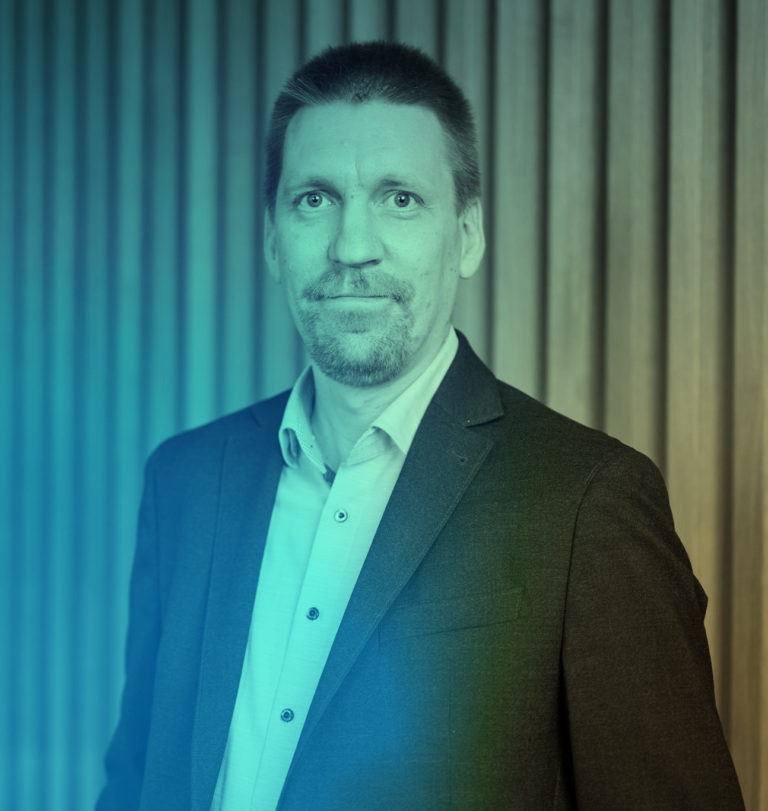 Jani Boström
VP, Sales and Product management