Evitec Property & Casualty
Evitec Property & Casualty is a flexible policy management solution for running the whole P&C product offering. With policy sales and lifecycle management as the core and a comprehensive set of integrations to dependent services, both personal and commercial lines are efficiently managed in one solution.
Evitec Property & Casualty (EL P&C) is a solution for administering P&C insurers whole product range in a clear and efficient manner.
All product lines, property, vehicle, personal and liability insurances, can be managed under one agreement, simplifying the management of overall policy during the whole lifecycle.
A wide range of in-built supporting functions guide the user easily through workflows and help solving outstanding tasks.
Meticulously recorded product and cover details support the insurers all business departments, like customer service, underwriting, portfolio and product profitability control and reporting.
Benefits
Single point for customer service, supporting in all policy related tasks
Offers and agreements are managed in one solution paves the road for efficient handling of change and upsell
Operational efficiency by precise guidance of outstanding tasks
All product lines invoiced as one
Business and underwriting rule validations ensure product and policy coherency
Seamless integration with other applications and technologies
Integrations for digitalizing customer journey
Integrations enabling co-operation with sales channels and partners
Key features
Policy life-cycle management with integrations to dependent services
Insurance product management with vast variation capabilities
Offers and agreements managed in separate databases but same platform
A rich set of automatic background validations of business and underwriting rules guiding the user's workflow
Complete in-built health declaration management
Granular premium calculation to facilitate calculation of taxes and other authority fees
Invoicing, collection and automated lapsing process
Commission and commission share calculation for new sales, upselling and on portfolio level
Automated renewal process
Got interested?
Contact us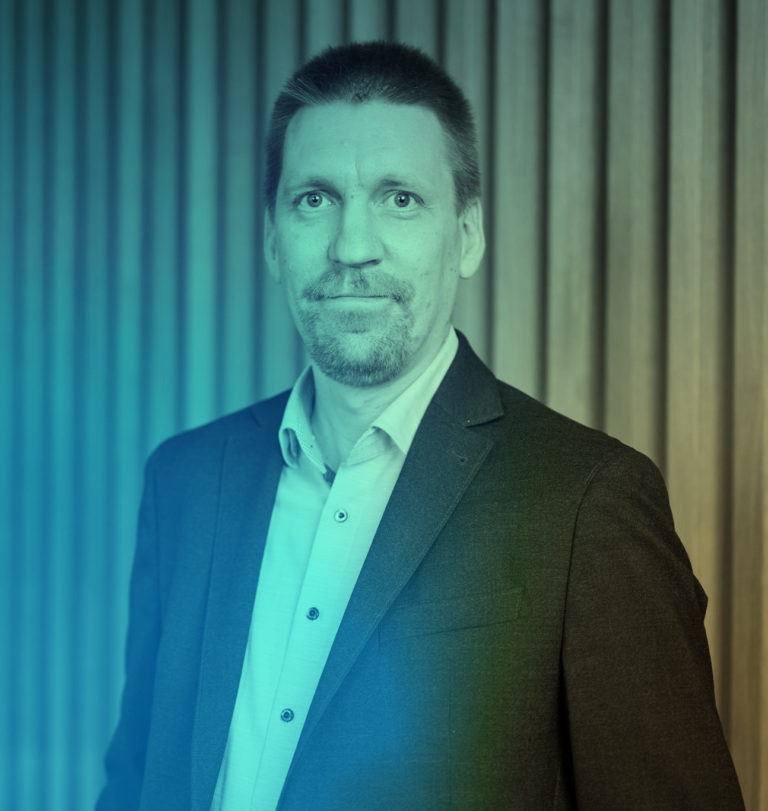 Jani Boström
VP, Sales and Product management