P27 Nordic Payment is transforming the Nordic payments scene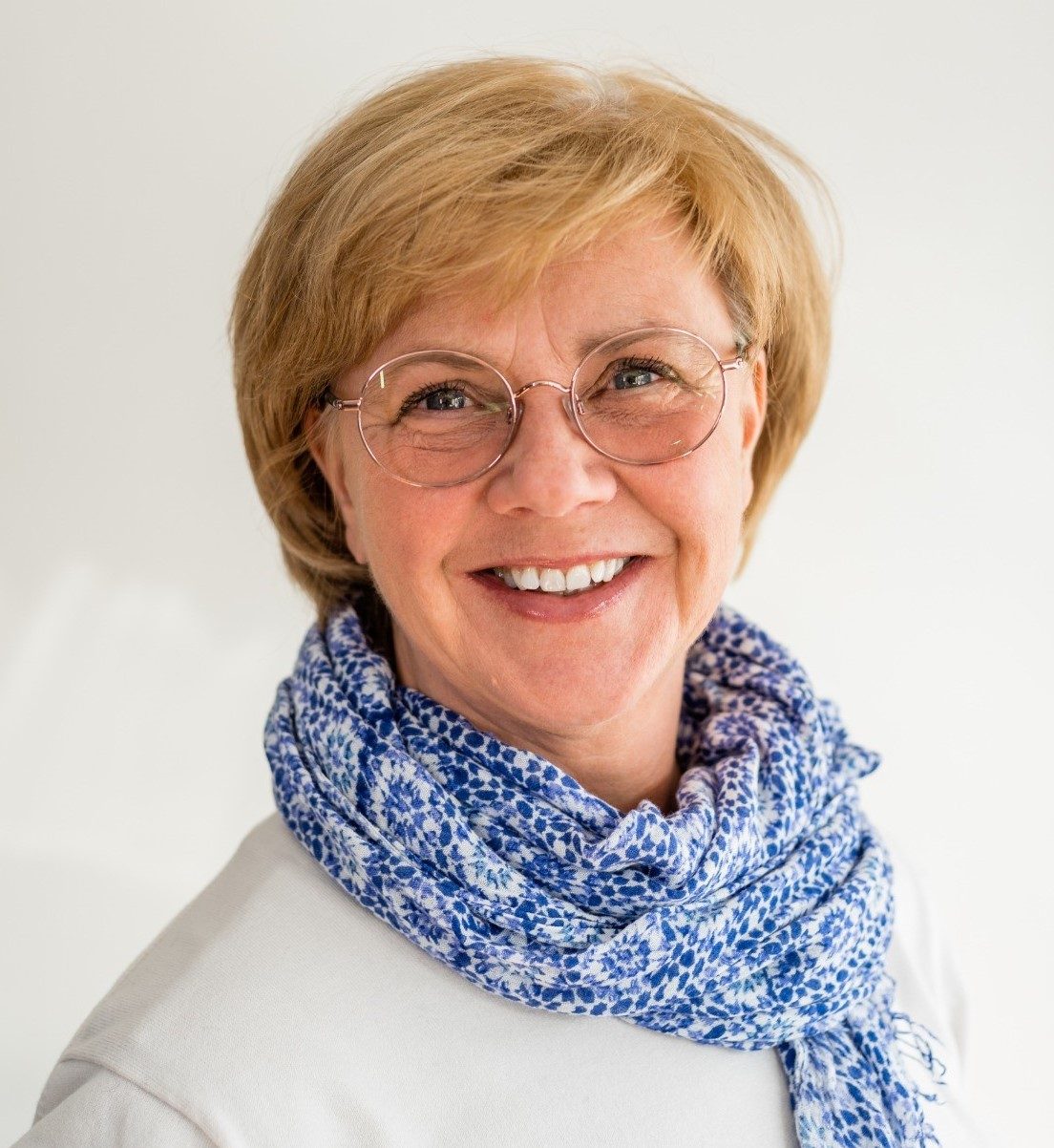 Written by Annika Karppinen
Who still remembers the time when a money transfer between two parties took several days? Even between two banks operating in the same country, money transfer was by no means a straight highway but rather a local train, stopping several times during the process. In Finland this was put to history over 10 years ago, when euro countries moved to SEPA payments and ISO20022 standard enabled faster money transfers. Since then, also Evitec's Evitec Life Payments has supported the ISO20022 format.
As Nordic countries form a unique market area, there is on a daily basis a significant number of money transfers within the region but the speed of those resemble that of a local train. Within the region there are several payment systems in use, many built on outdated technology, which slows down the money transfer process. In addition, there are several providers for clearing services which all use different standards. Goes without saying, this isn't cost effective, neither for the service providers nor for the users.
P27 Nordic Payments Platform was established to deal with this challenge. Six Nordic banks are behind the project: Danske Bank, Handelsbanken, Nordea, OP, SEB and Swedbank. The goal is to create a payment platform which enables cross-border real time money transfers in multiple currencies. As ISO20022 is fast becoming a global standard, it's self-evident the project is based on the same.
P27 got in July 2021 EU approval for merger with the Swedish Bankgirot. By this, P27 can start actual work and as a first step batch payments in Swedish Kronas will be renewed. The fact that all Swedish mass transfers are handled by Bankgirot gives a good understanding of the scope of the renewal.
Evitec Life Payments is prepared for the new era for Nordic payments
Evitec Life Payments supports P27 Nordic Payments. Extending the PLP Payments solution based on existing SEPA and ISO20022 support was a straightforward process. In Sweden Länsförsäkringar is using PLP Payments for outpayments of pensions and insurance benefits, making the operational reliability of the system critical. It's great to see P27 taking hold in Sweden and gradually taking over the market.