Data Platforms
Data in the right place at the right time
We combine your business needs, know-how and strategies with our expertise in data management and common technologies to create a data platform that serves your business functions holistically.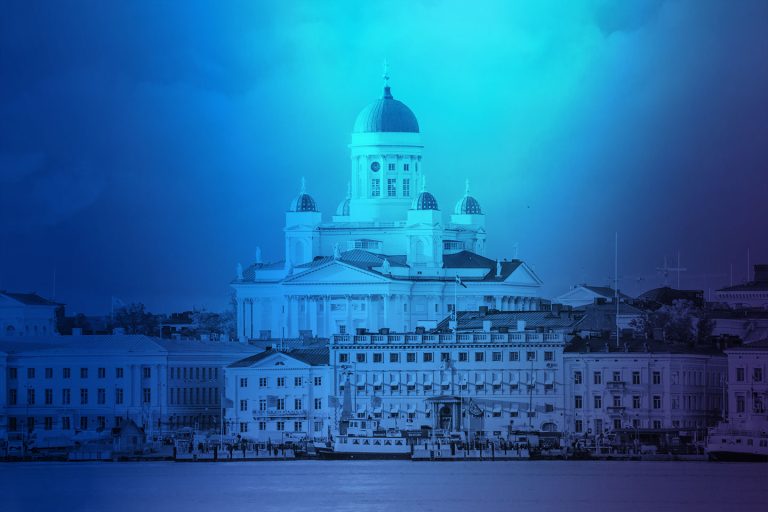 What
A well-designed data platform is at the heart of value driven data work that is aligned with your business, ICT and data strategies and needs. It works as an enabler and foundation for the actual value created in your core business processes and functions.
Either on premises or in the cloud, together we will build a platform that serves your needs.
Our experts have built data platforms on top of Azure Synapse, Snowflake and SQL Server; the platform is always chosen according to your needs.
Our ideology is to build data platforms that require a minimum amount of daily maintenance. This approach is used in the planning, design and implementation phases to allow more time for developing the platform and considering how to utilize the data in your processes and business.
Why
A modern data platform works as data marketplace for business, fulfilling business needs by using internal and external data in the right place at the right time.
A modern data platform can manage a wide variety of data, both structured and unstructured, to create an environment that can be more easily adjusted and modified to meet your company's needs.
A well-designed data platform gives your company an enterprise-level view of your business and the opportunity to increase data driven value creation potential.
Growing data volumes in companies and organizations require centralized data platforms, which enable an enterprise level view of the business data.
Value
Business and data driven solutions serve both parties, business and IT, without compromising a value driven approach.
Minimum maintenance/management solutions allow more time to focus on platform development and business value creation.
Your overall annual platform maintenance cost is lower, so you can invest in value creation, not the maintenance/management of a platform.
Got interested?
Contact us