Evitec Covered Bonds
Evitec Covered Bonds is a core system for cover pool management. Evitec Covered Bonds provides all the core functionalities needed for cover pool management in covered bond business – including automatic and optimized pooling of mortgage loans for issuing and managing covered bonds and an automated credit rating agency, regulatory and business reporting, and analytics.
Evitec Covered Bonds is a core system for a bank issuing covered bonds or for a mortgage loan lender planning to issue covered bonds.
The solution is compatible with the European market; it is compliant with regulatory requirements in the EU area.
The productized solution includes everything from feasibility analysis to the stabilization phase and can be deployed in a cost and time effective way. Our experience covers also applying for a covered bond issuance license. Currently, the Evitec Covered Bonds solution handles almost 50 % of the Finnish covered bond pooling and new issuances.
Benefits
Optimized pooling produces a large pool for the bonds – and with better ratings – yielding more funds with lower costs
Credit rating reports, business and regulatory reports can be generated easily and automatically
Modern and cloud-based (all major cloud services platforms supported, also on-premises possible) technology can be effortlessly integrated into the core banking system
Managed application, always compliant with regulatory demands
Automated process, less manual work
Skilled administration team with deep understanding of covered bond business
Lessens customer personnel risk
Well established system, proven by our customers
Centralized solution for your business
Key features
Daily automated mortgage loan & collateral pooling
Cash flow and loan pool quality analysis
Automated reports for internal and external stakeholders such as rating agencies
Mortgage bank license requirements are flexibly fulfilled
Cloud based, built to last with state-of-the-art technology components
Comprehensive history database of the cover pool, mortgage loans and cashflows for monthly, quarterly and yearly reporting
Extensive BI reporting as part of the product
Standard technologies: .NET Core, React, Python, SQL
Got interested?
Contact us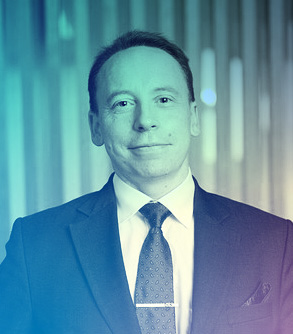 Tino Silfver
Financial & Industry Solutions