Evitec Life Payments
Evitec Life Payments is a high-performing fully automated solution for paying out insurance claims, pensions, and other payments. The solution includes crisis management functions, managing partial payment data, for example in the form of missing beneficiary or payment receiver details, handling exceptional cases and corrections where the payment or tax card is wrong or back-dated corrections are needed.
Evitec Life Payments is a solution for Nordic insurers, occupational pension companies, unemployment funds and others. It is designed to handle large transaction masses and it fulfils the demands of a business and society critical system.
With Evitec Life Payments you can manage beneficiaries, tax cards, beneficiaries' shares, payment receivers and claim reserves throughout the entire pay-out period.
Evitec Life Payments is compliant with the Finnish occupational pension data and reporting model. The solution supports managing the pension structure in Finland, its benefits and inter-pension company-related money balancing and reporting processes.
Comprehensive set of BI tools and packaged reporting modules can be integrated to the solution.
Benefits
Fully automated payment process
Real-time access to up-to-date payment data in self-service portals and internal dashboards
Payment processing hub capable of combining payments from multiple sources
Payment splitting and management of partial payment receiver information
Rapid customer service via access to centralized payment data
Key hub for business reporting
Wide support for manual corrections and tasks in case of troublesome payments
Compliant with EU regulation and local national regulatory reporting
Key figures
Powerful solution for managing beneficiaries, payment receivers, and related payments. P27 and SEPA payment ready.
Flexible solution to manage payments, even when incomplete data is only available
Printouts, taxation, reporting, and bookkeeping covered
Modern service API's available for including payment data and services, like updating account numbers, to self-service portals
Comprehensive abilities for manual tasks and corrections in resolving cases needing attention
Comprises an inbuilt task management system
Offers full audit trail for the entire payment process
National incomes register (Finland) and GDPR compliant
Got interested?
Contact us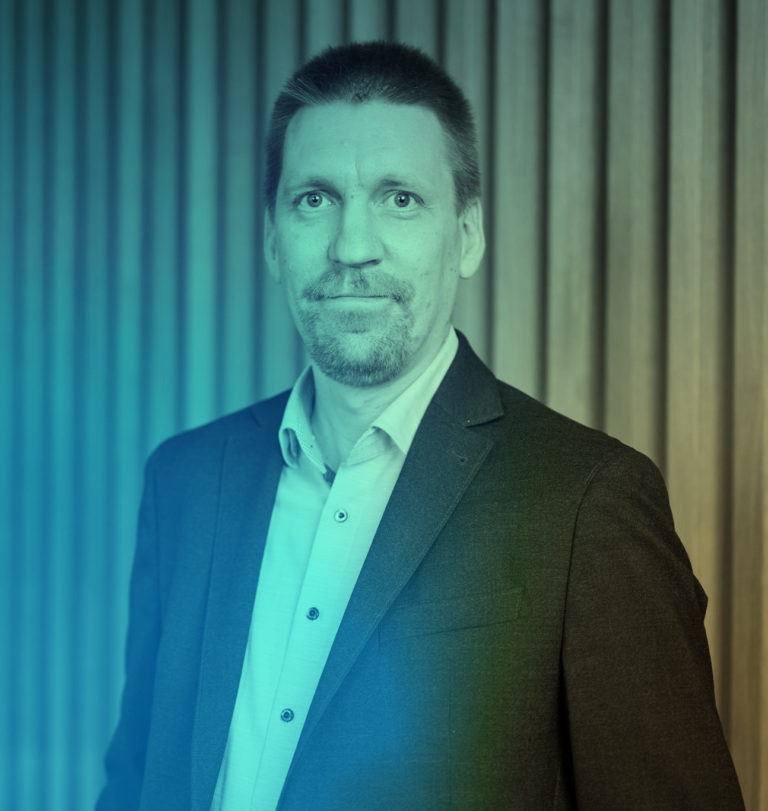 Jani Boström
VP, Sales and Product management