Evitec Arkki enabling a smooth and cost-efficient electronic archiving of accounting records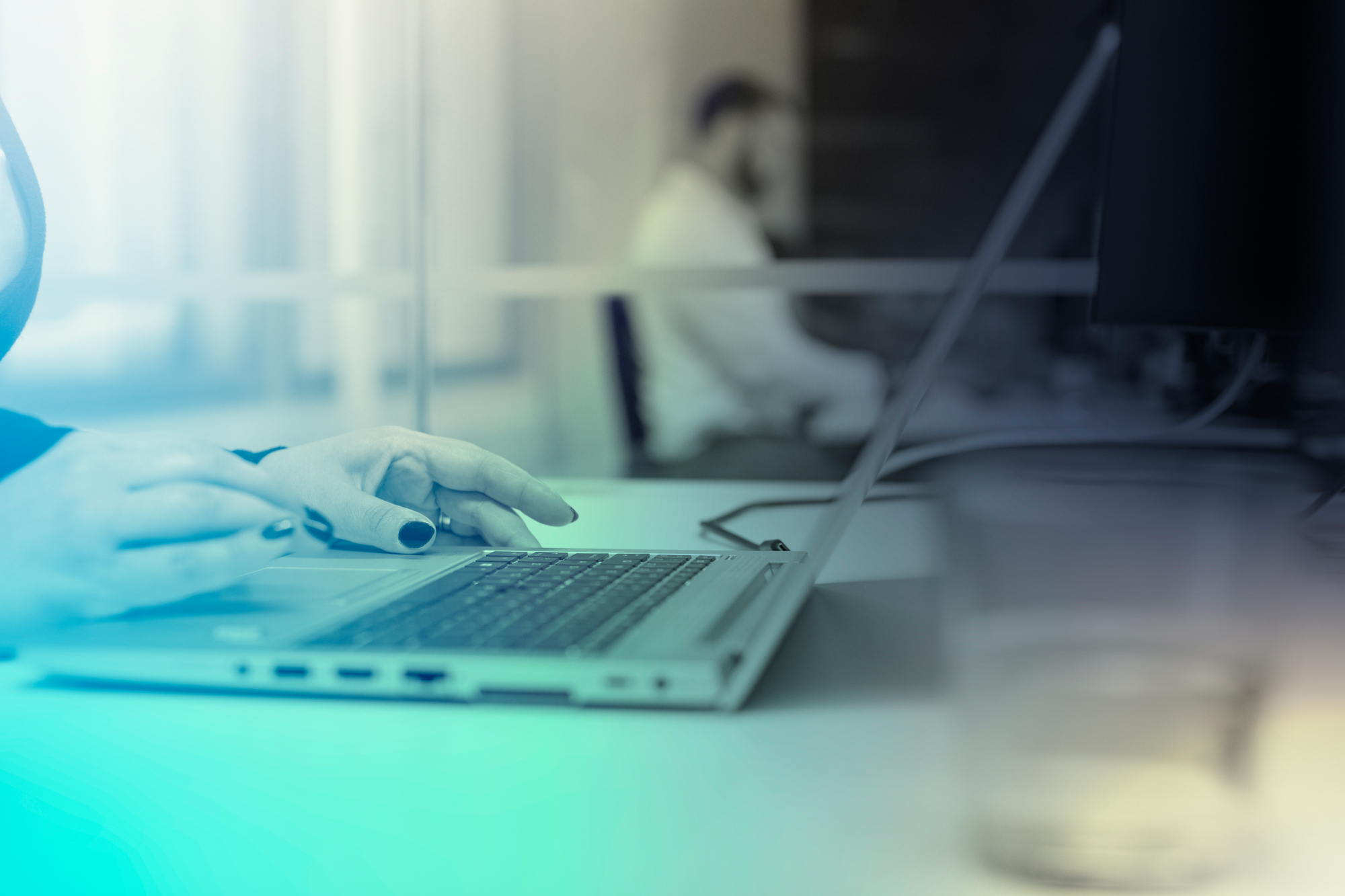 Customer was facing a situation where the system for archiving the accounting records was coming to its end. It was time to find another solution for permanent archiving. The team scanned the market for alternatives, but the existing solutions seemed too large for the problem at hand.
After discussions and further analysis Evitec Arkki was chosen. It was addressing all the identified requirements and the customer team concluded that they had discovered a solution that would meet their needs perfectly. With Arkki the electronic archiving of accounting records was going to be completed in a simple and easy manner.
— Electronic archiving solutions are always challenging even if the issue as such is simple. It was a surprise that we were able to find a solution that was exactly meeting our need, says Financial Services Director at customer in charge of the project.
Defining the requirements for a document archive is straight-forward. However, often the transfer of data from one system to another has proven to be a very time-consuming task. With Evitec Arkki the supplier would take care of this task. Customer only needed to invest time for a few administrative tasks.
— One of our selection criteria was that the project should not require too much time and effort from our own experts. And we were able to do exactly that, Financial Services Director continues.
During the project, the solution was extended to cover a wider scope. With solution experts from Evitec, Arkki was tailored to meet the new requirements and customer was able to have a complete solution fitting the purpose.
Project went smoothly. It was always easy to find a mutual understanding on all topics. The project team acted flexibly, listened carefully to customer feedback, and adjusted as needed. According to the customer the project was a nice cooperative experience. In the beginning the follow-up cycle was longer than it could have been, but customer is satisfied. Even in demanding situations the team worked together and found a common solution in good spirit.
The results are rewarding. Feedback from users has been good and the solution is working exactly as designed. In case customer is again faced with a situation where the lifetime of a solution is ending, Evitec Arkki continues to be a viable solution for archiving.
— Evitec Arkki is a good quality product fitting a specific purpose providing good value for the money, finished Financial Services Director.