Evitec delivered cover pool system to Oma Savings Bank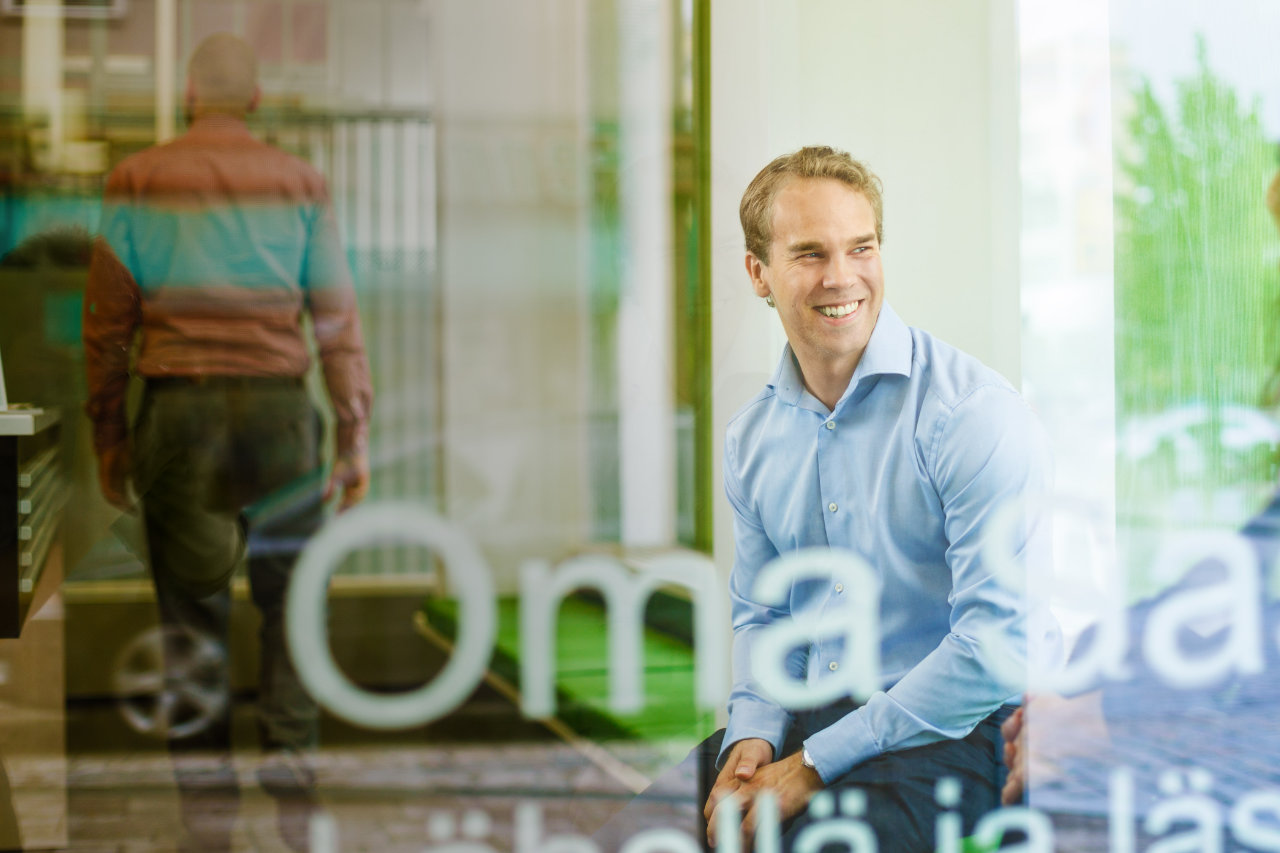 Finland's largest savings bank, Oma Savings Bank, chose Evitec as the data system supplier for its mortgage bank operations. The system automatically manages the collateral pool of covered bonds. The deployment project of this turnkey solution included everything from analyses of the loan pool and support in the application process to the stabilization phase of the system. The entire project was implemented on a fast track in less than six (6) months.
—The selection of the IT solution provider was influenced by two factors in particular: Evitec's deep understanding of the business and its previous experience of successful and rapid delivery of cover pool management systems, says Tuomas Heikkinen of Oma Savings Bank, who was responsible for the project.
The project was implemented in a multi-vendor environment together with Samlink, who is the provider of core banking system services to Oma Savings Bank. The result was a system that meets the customer's needs and provides an automatically optimized collateral pool for covered bonds, as well as reports and analysis for operational business activities and bond valuation.
— We have previously delivered a similar solution to the Mortgage Society of Finland, so the demanding integrations with other systems did not cause any problems, says Evitec's product owner Tino Silfver.
Mortgage bank operations are subject to license requirements, which Evitec already has experience with. The legislative requirements had already been considered in the Evitec Covered Bond system.
— This was our first joint project, but Evitec has since been our partner in a project related to ECL calculation and building solutions for investment advisory support and reporting, Heikkinen concludes.
The project
Evitec delivered Oma Savings Bank's cover pool management system. The project was carried out in a multi-vendor environment and took about six (6) months.
Oma Savings Bank
Oma Savings Bank Plc is Finland's largest savings bank. The bank's more than 200,000 customers are served locally by around 450 experts at 45 branches across the country. Capital adequacy is at an excellent level and the bank's profitability is among the best in the industry with a balance sheet of EUR 5.3 billion. Oma Savings Bank is listed on Nasdaq Helsinki and a significant number of employees own the company's shares. Oma Savings Bank promises to provide the best local banking service in all matters related to customers' everyday finances through both branches and digital service channels.
Evitec
Evitec is a company that provides system solutions and consulting services for the financial industry. Evitec was founded in 1992. Evitec's offices are in Espoo, Tampere, Pori, Lahti, Lappeenranta, Tallinn and Stockholm. We employ approximately 300 people.