The Savings Bank Group took Evitec Covered Bonds solution into use and improved both its automation and reporting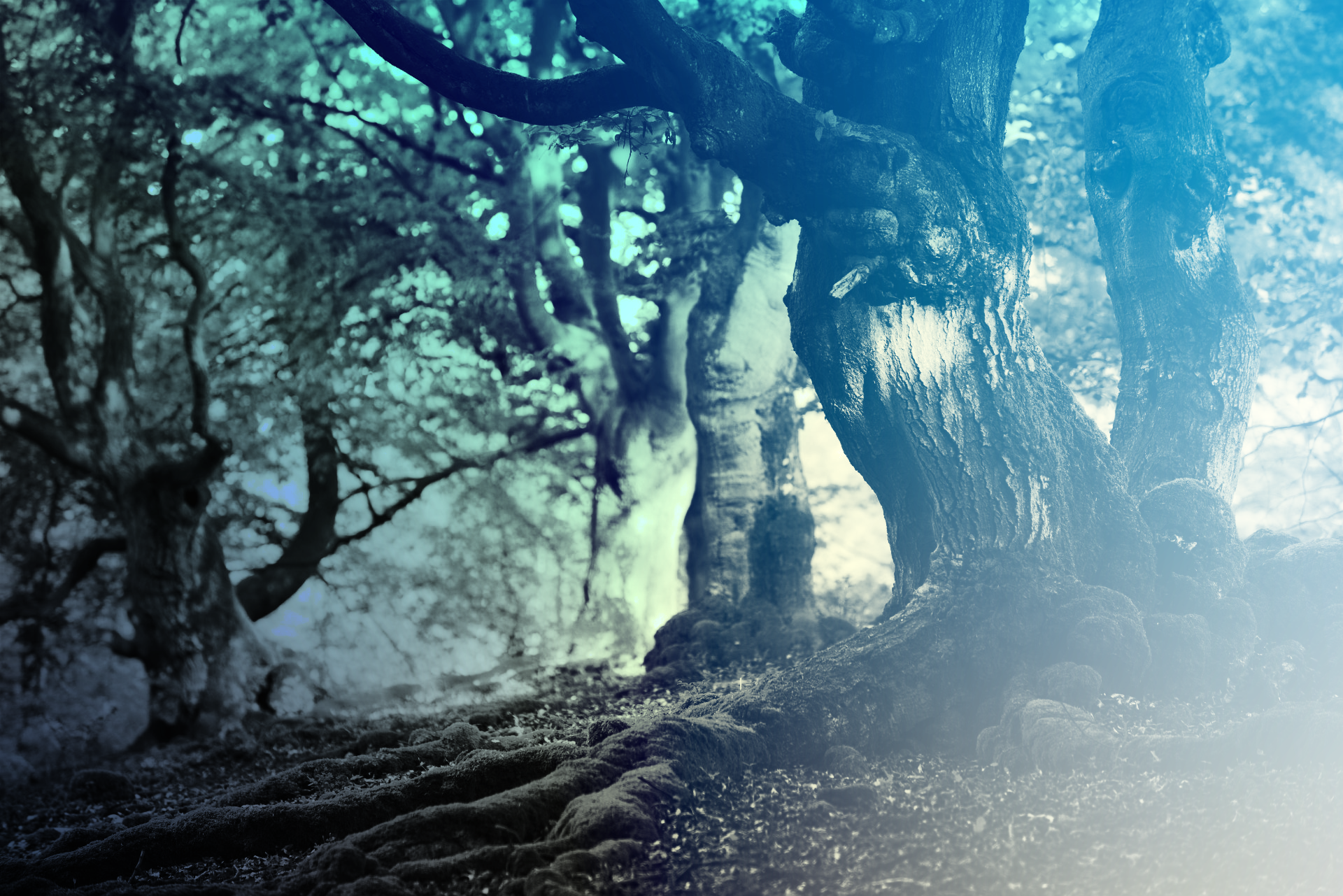 Sp Mortgage Bank, a member of the Savings Bank Group and the coalition of Savings Banks, took Evitec's mortgage banking system, Evitec Covered Bonds into use. The implementation made both automation and reporting more efficient.
Sp Mortgage Bank is responsible for the Savings Banks Group's secured funding by issuing covered bonds. Evitec's solution was chosen because of its comprehensive features not to mention the years of uncomplicated cooperation that made the choice easier.
– Sp Mortgage Bank is part of a banking group, which sets its own demands on the systems. Evitec has experience in similar projects and the system supports the requirements of our business model, says Tero Kangas, CEO of Sp Mortgage Bank.
The customer pursued long-term benefits, such as increased automation and ease of reporting. In addition to this, the law change that came during the project (Act on Mortgage Banks and Covered Bonds) could be taken into account in the process, which indicates the capability of the system.
The project goals were achieved. The flexibility and versatility of Evitec's system was one of the prerequisites for success. We are satisfied with the result; collaboration proved to be the critical factor in achieving project goals, summarizes Kangas.
Axel Waal, who worked as project manager on Evitec's side, confirms the following and states:
Changing one system to another requires focus on numerous details, because the new system must perform even better and more reliably than the previous one. The project was completed thanks to the close cooperation of both the customer and our experts.
Project
Evitec implemented a mortgage credit bank system (Evitec Covered Bonds) for Sp Mortgage Bank. The project lasted approx. ten (10) months.
Sp Mortgage Bank's goal is to strengthen the operating conditions of the Savings Bank Group through competitive fundraising and to promote the implementation of the Savings Bank Group's strategy. Sp Mortgage Bank does not have its own customer business operations or a service network; instead, the Savings Banks that belong to the Savings Banks Amalgamation intermediate residential mortgage loans for Sp Mortgage Bank.
Evitec Covered Bonds provides all the core functionalities needed for cover pool management in covered bond business – including automatic and optimized pooling of mortgage loans for issuing and managing covered bonds and an automated credit rating agency, regulatory and business reporting, and analytics.