Application Operations
You can safely outsource your critical banking and insurance application operations to us. In addition to third-party products, we operate databases, integration platforms, data warehouses and have a high capacity for taking over tailor-made legacy applications.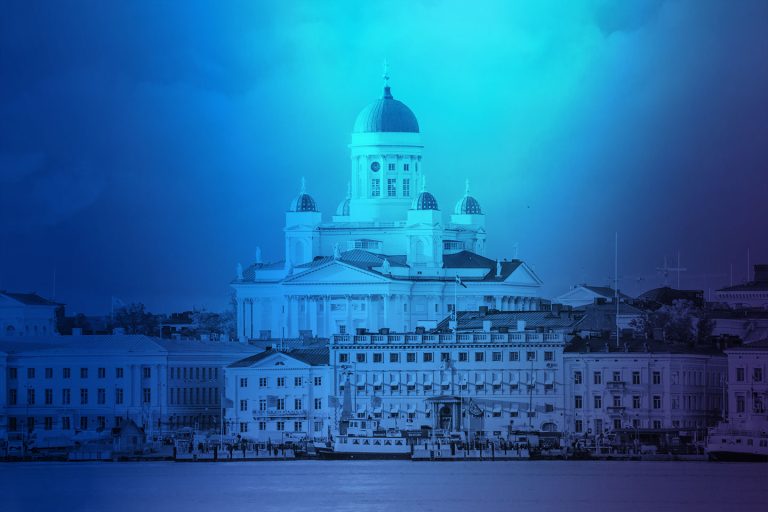 Application operations
We currently manage over 100 critical banking, lending, wealth management and payment business applications with our team of technical and domain experts.
We operate in service levels 2–4, excluding first-level end-user support, on-premises infrastructure operations and workstations.
Our customer support serves you with extended service hours in Finnish and English.
Our operations closely follow best practices in ITIL processes and have been audited by various third parties.
We offer support and maintenance services for tailored legacy customer applications. When taking over the custom-made software, we follow a structured process that covers:
Risk analysis to define the needed SLA
Documentation review and update if needed
Competence building – and making sure it develops constantly
Checking GDPR compliance
Technical capability – access rights, integrations, and monitoring
Working through incident, change and problem management, following ITSM
Communicating with businesses and vendors, such as providing information about of errors or improvements related to the service/applications
Escalation channels to the application vendor (if not Evitec), deploying updates and fixes, etc.
Why
As a customer, you can outsource the care of the IT service.
Evitec provides a guarantee of the service functioning.
Operating model based on ITIL standards and practices.
ITSM and reporting tools.
Customed service according to your needs.
Value
Single Point of Contact (SPOC).
No need to use your own resources to manage the systems.
High-level technology expertise and service in the Finnish language.
Incident, problem and change management.
Service request handling.
Minor development coordination.
Competence in DBA and integration work.
Got interested?
Contact us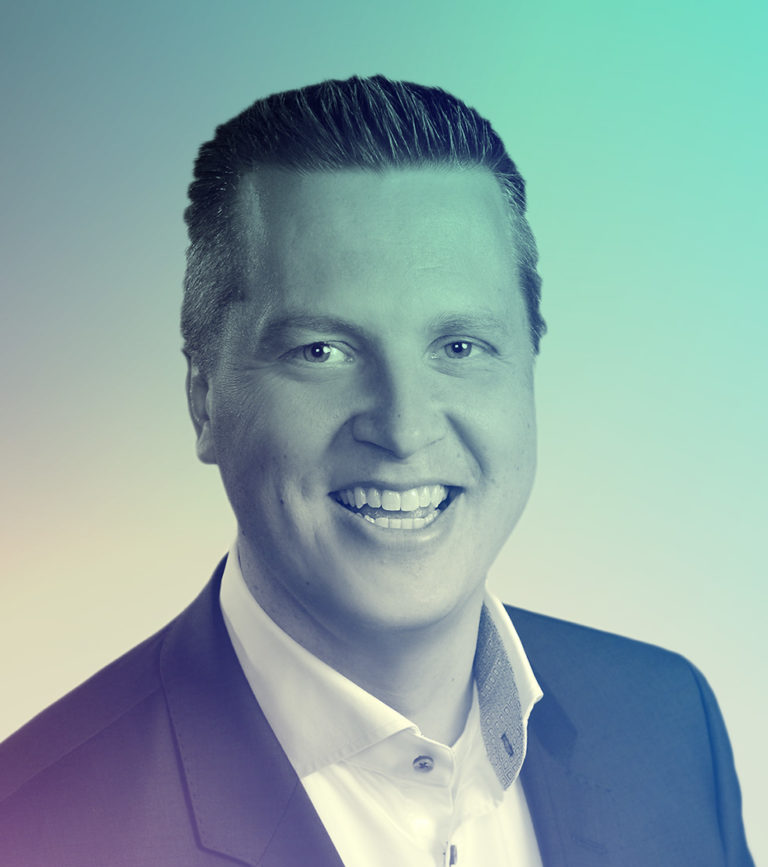 Samu Koskinen