Data Consultation
Business data value journey
Our data experts bring business and data closer together by acting as an interpreter and support for your various business functions.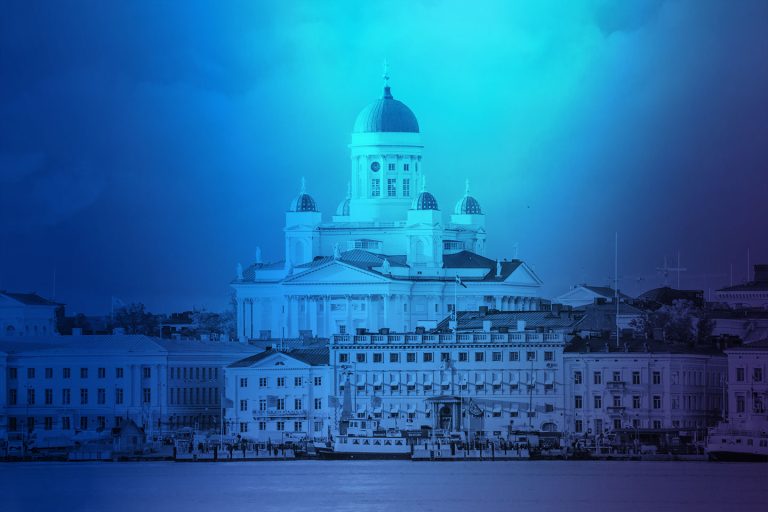 What
We help your business users create data friendly requirements, plans and designs and accelerate small and large data initiatives for business value creation.
Our goal is to support your business experts and increase their know-how of data management so that your organization is less dependent on external partners.
We offer services such as POC, preliminary studies and roadmap formation.
Why
We do things a little differently, for your best. That's why we don't believe in selling expensive projects lasting several months with planning and design phases built in before the actual implementation is done.
The bridge between current and target state is often missing when consulting companies make their offers. We explain, visualize and plan the journey toward the target state, so you can evaluate it before making decisions to invest in bigger implementation projects.
We believe that true collaboration and value is created together with our customers, and this is how we achieve more value for you in the long run.
Value
Not committing yourself to vendors before actual planning and design is done.
With a small investment, you can review your current state, define your target state and plan how to reach it.
This approach is best for you because it doesn't tie you to us, and you can always implement it with your own personnel.
Got interested?
Contact us