Data Utilization
Value driven data utilization
Our experts work closely with your business and data professionals to help you get the most value out of your data.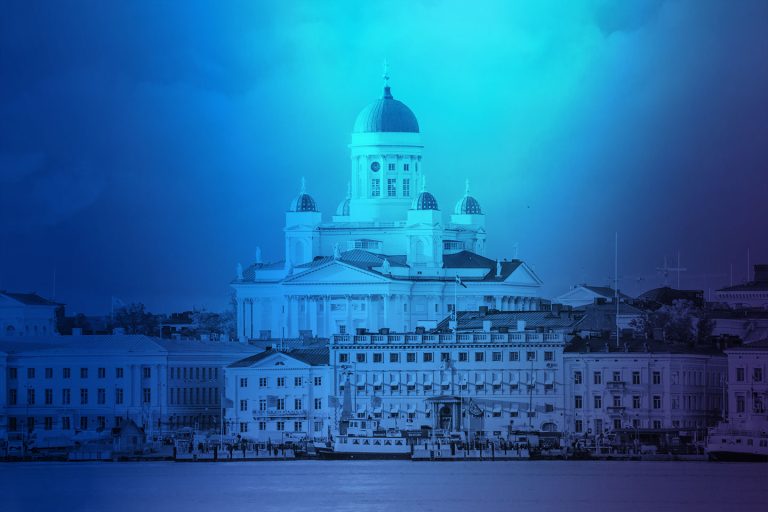 What
With our help, you can get reports to all levels of your organization and put the data at people's fingertips to support their missions and goals.
We work closely with your business to design the right kind of dashboards and visuals for your needs.
We can also create reports for various data management solutions/systems to give you visibility into operational data.
We help you organize and maintain your data with Data Catalogs and right-sized Data Governance models.
Why
Visualize a high volume of data in a user-friendly manner and format.
Automate your key reports for business to ensure their quality and minimize manually maintained semi-automated reports.
Derive business knowledge from your data assets to learn more about your business, customers and processes.
Data platforms that enable an enterprise-level view of the business data.
Value
The right information at the right time, visualized for your employees, leads to better business decisions.
Visualizing the operational data of your systems gives your data and developer teams an overall view of the solutions you have built and information such as the built process, data flows and data quality checks for future development.
Got interested?
Contact us