DBA Services
Database administrative tasks require specific expertise and resources from your in-house team; keeping up with the constantly evolving technologies can take a lot of time. That's why outsourcing the day- to-day database server operations are often the most efficient way to go.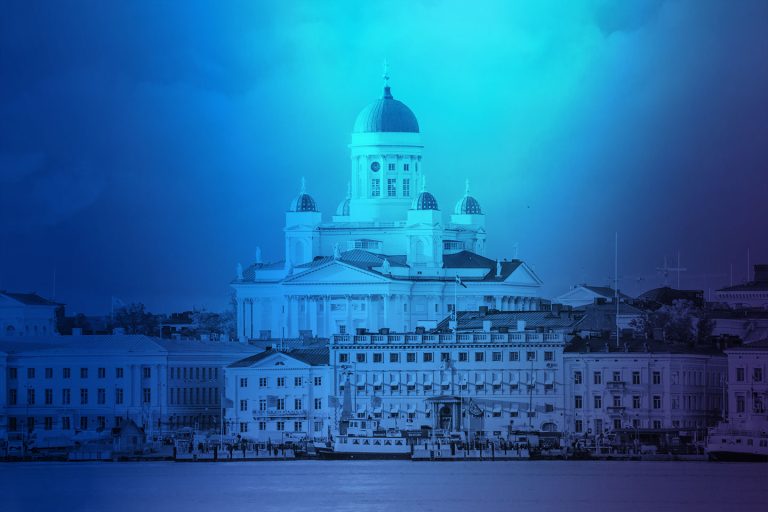 What
Evitec DBA Services provide customer-centric solutions to fulfill all your needs — from full-service database operations to performance optimization,from problem solving to database planning, deployment and developing, as well as migration projects.
Our designated team of database experts with decades of experience with complex database environments is well equipped to handle every challenge you may have.
The DBA team focuses mainly on Microsoft technologies but possesses the knowledge to operate with other technologies such as DB2 and MySQL.
Why
You can fully outsource the care of the database operations.
Great understanding of your needs, especially in the finance and banking sector.
Evitec provides a worry-free experience with your data.
Operating model based on ITIL standard.
Value
Possibility for 24/7 support (SLA dependent).
High-level technology expertise and service in the Finnish language.
Single Point of Contact (SPOC).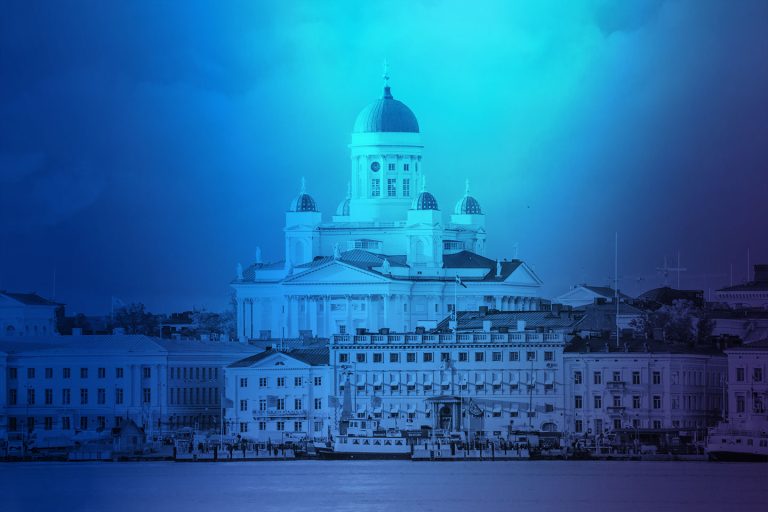 Related technologies
MS SQL Server
Azure SQL
MySQL
DB2
Got interested?
Contact us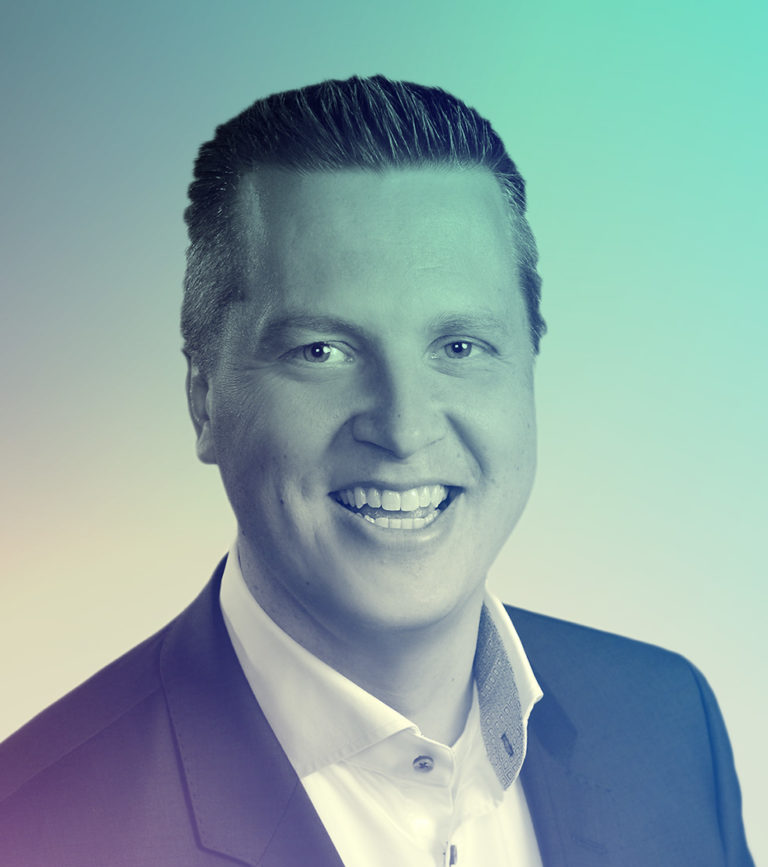 Samu Koskinen