Evitec Life Risk
Evitec Life Risk is a complete and flexible policy management solution which easily adapts to changing business requirements and needs. Policy sales and lifecycle management are at the very core of our system with modern abilities to automate and integrate business processes and support the digitalization strategies.
Evitec Life Risk (EL Risk) is the solution for insurers looking for increased business effectivity in management of personal life risk products.
Evitec Life Risk supports the insurers digitalization agenda with modern API technology and service integrations.
Parametric product definitions, flexible business, and underwriting rules together with inbuilt premium calculation offer a solid base for agile management of daily workflows.
Our Nordic presence and strong EU and local national regulatory understanding and compliance is a valuable asset today and in future collaborations.
Combining Evitec Life Risk and Evitec Life Claims enables an information flow streamlining both policy management and claims processing.
Benefits
Effective product portfolio management enabling short time-to-market
Flexible product variation for different sales channels
Seamless integration with other applications and technologies
Support for digitalizing customer journey
Streamlined and automated business workflows
Proven scalable architecture with reliable mainstream technology
Possibility to run policy and claims management in one solution
Fully compliant with EU regulation
Key features
Insurance product management with powerful inheritance and variation capabilities
Flexible business and underwriting rules
Complete policy lifecycle management with integrations to dependent services
Extensive service API's supporting digitalization and process automation
Premium and commission calculation
Invoicing and automated lapsing process with granular and detailed calculations
Individual, joint and group policy structures
Supported covers: death, critical illness, permanent disability, permanent handicap, temporary disability
Got interested?
Contact us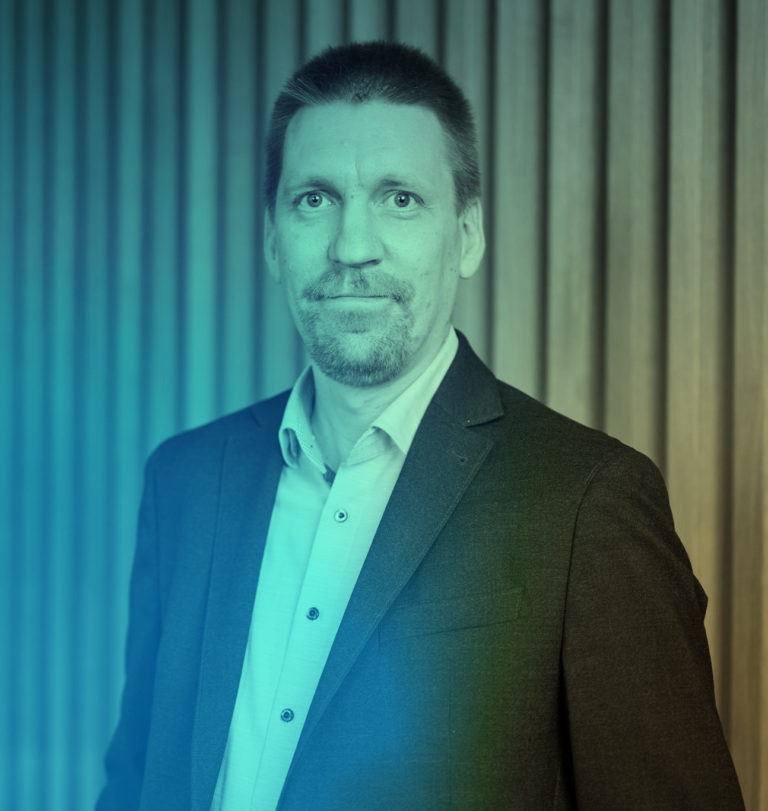 Jani Boström
VP, Sales and Product management