Smart Aqua Analytics
Up-to-date and automatic measurement of water data offers an opportunity to significantly improve efficiency and customer service. And what's best, the information produced by the meters can be used to reduce the environmental impact of your operations.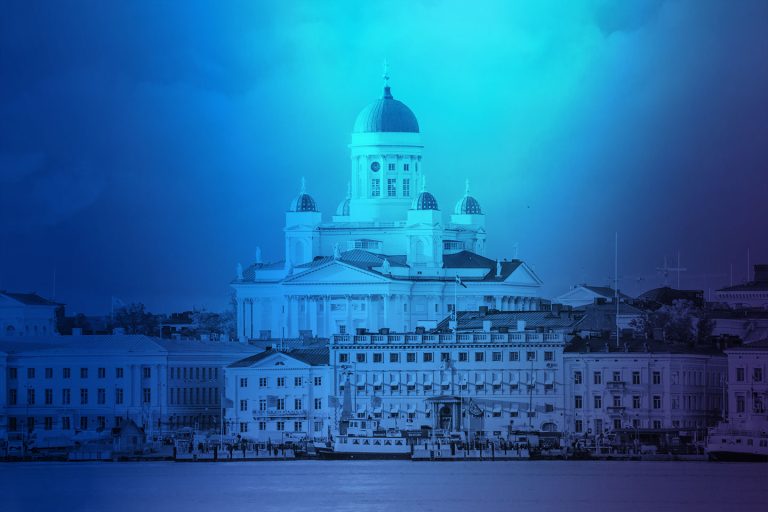 What
Smart Aqua Analytics is a centralized processing of measurement data that enables the common way and one system to process the data from different meter suppliers.
The quality of the measurement data can be ensured and even automatically corrected in case of, for example, a random interruption in the data transmission. Correcting incorrect information that reaches customers always causes more work, so the earlier errors are detected, the easier it is to correct them and the less hassle for you.
Centralized processing of metering data enables monitoring of changes and deviations in water use, for example finding leaks and targeting preventive maintenance where deviations are detected.​
The solution is flexible and can be adapted to any water plant. Together, we can make it exactly what you need.
Why
Improved quality of data.
Faster response to deviations.
Better customer service.
Automatic transfer of billing information to the customer information system.
All information under full control of the customer.
Comprehensive data enables searching for new perspectives.
Scales flexibly according to the growth of the waterworks' operations.
No equipment investments.
Fast, risk-free deployment.
Simple pricing model.
Value
Map-based user interface.
Up-to-date consumption information.
Monitoring of device states and alarms.
Visualization of incorrect information
Flexible, easy-to-use reporting.
Combining information from several source systems.
Easy integration with other systems, including external ones.
Completely cloud-based.
Processing of several different meter types through the same system.
Adjustable according to the customer's needs.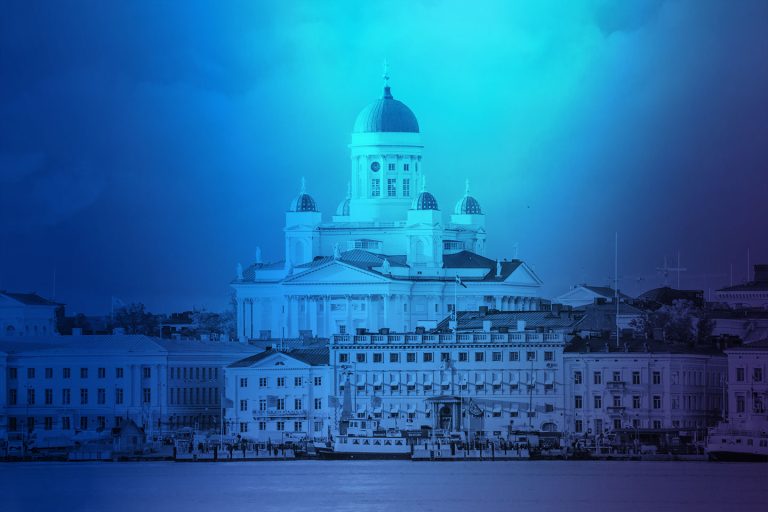 Related technologies
The solution is open, expandable and offers comprehensive support for different water meters. Supported meter suppliers are e.g. Zenner, Axioma, Bmeters, Adeunis, Honeywell, Krohne.
Got interested?
Contact us