The POP Bank group started mortgage banking with the Evitec Covered Bonds solution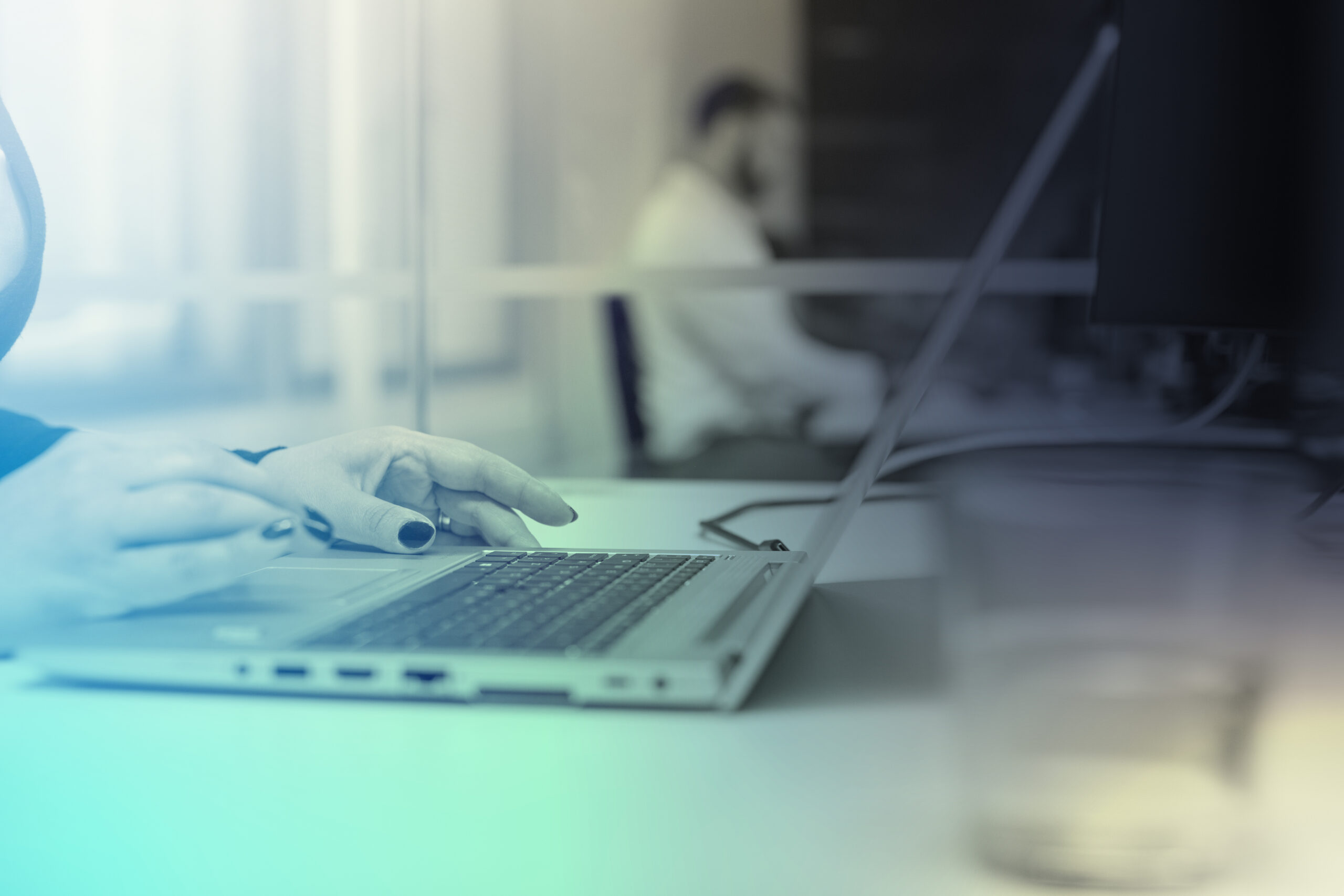 The POP Bank group received a license from the European Central Bank to start mortgage bank operations in May 2022. POP Mortgage Bank Plc is responsible for the Group's secured funding by issuing covered bonds.
Starting a mortgage bank business involves numerous different steps, from assessing feasibility to issuing covered bonds. Since it is a banking group, mortgage credit operations are carried out using the intermediary loan model *, which Evitec has previous experience with. In addition, Evitec implemented a Proof of Concept (PoC) for the customer. During that, it's investigated what the prerequisites are for starting and, in general, risks are minimized from both the customer's and the supplier's point of view.
– Evitec Covered Bonds solution played a significant role in building the functionalities of the mortgage bank of the POP Bank group and starting the issuance activity, states Timo Hulkko, CEO of POP Mortgage Bank Plc. Hulkko continues: — The solution offered POP Mortgage Bank a ready-to-use and cost-effective solution, which enabled the project to be carried out quickly.
Hulkko also emphasizes that the PoC implemented with Evitec at an early stage gave good information of ​​the usability of the solution, which provided support for the decision-making.
Thanks to the previous experience, the project implementation went smoothly. However, Tino Silfver from Evitec, who has been involved in many system implementations, mentions a few differences:
– Deployment was done directly in the cloud environment; this was the first of its kind for the Evitec Covered Bonds solution, says Silfver. — Of course, we have experience with cloud implementations from other projects. Along with the solution for the customer, we also implemented BI reporting, which is an important part of mortgage bank business, he continues.
In addition to the system implementation, Evitec helped the POP Bank group in applying for mortgage bank licence, of which they already had experience with.
*) In the intermediary loan model, loans from the bank group's operational banks are used as security, so that they don't need to be transferred to the balance sheet of the mortgage bank, which facilitates issuing covered bonds and obtaining financing.
Project
Evitec implemented a mortgage bank system (Evitec Covered Bonds) for POP Mortgage Bank Plc. The project lasted about ten (10) months.
POP Mortgage Bank Plc is a subsidiary wholly owned by POP Bank Centre coop and it also belongs to amalgamation of POP Banks. POP Mortgage Bank Plc is responsible for the Group's secured funding by issuing covered bonds.
Evitec Covered Bonds provides all the core functionalities needed for cover pool management in covered bond business – including automatic and optimized pooling of mortgage loans for issuing and managing covered bonds and an automated credit rating agency, regulatory and business reporting, and analytics.